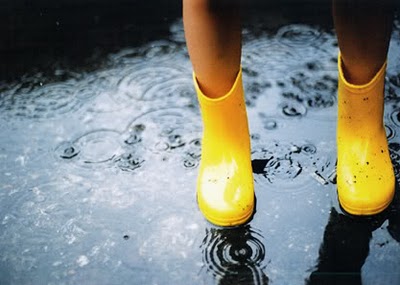 Whether you have little ones with cabin fever or your older kids need to get out after school, finding places to go on a rainy day can sometimes be tricky.  Here are my kids' favorite things to do when I tell them we are done jumping in the puddles!
For more THINGS TO DO ON A RAINY DAY, click here for the rainy day archives!
Remember to "Like" my Facebook page to keep up to date on all the fun local happenings.
Category: Art, Indoor Activities, Rainy Day