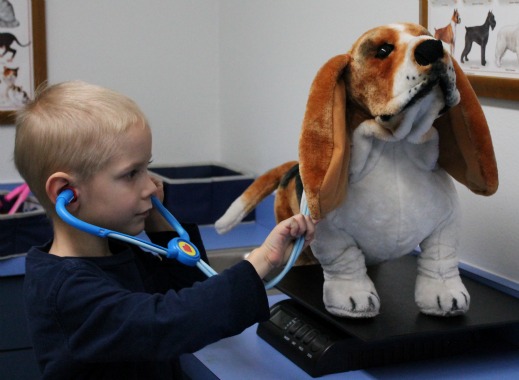 Guest Post By Jennifer Bell
With such a variety of things to do with my kids in the Sacramento area, it's pretty rare that we venture more than thirty minutes away from home.  But if you're up for a little jaunt down the freeway, the Children's Museum of Stockton is enough fun to fill an entire afternoon, and quite possibly the best bang for your buck in the region!
Whether your kids love art, Science, physical activity, or pretend play, this place has it all.  Shop in the grocery store, play on real emergency vehicles, treat (stuffed) pets in the Vet Clinic, learn about conservation and recycling, or walk through a model of a human eye!  Artists will love the art room, where there are tables full of a variety of mediums to explore, and budding thespians can put on a show at the puppet theater or try their skills as news anchors in the news room.   Even babies and toddlers have their own tot land to roam around in at the back of the museum!
It's amazing to see how children of all ages can enjoy the same exhibits and learn at their own level.  While the younger kids are mostly just having fun, my older daughter could ask questions and learn about the Science behind magnets, air pressure, or light.  It truly made an engaging and exciting afternoon for the whole family!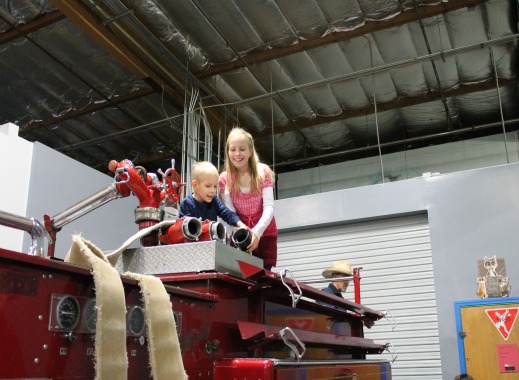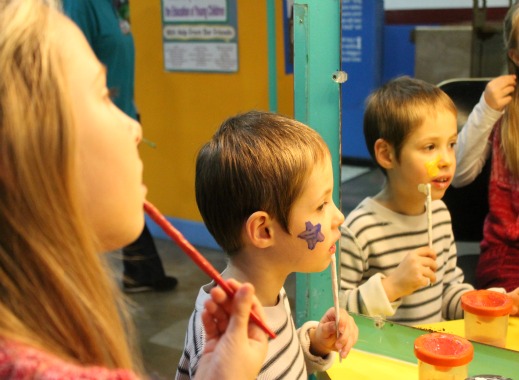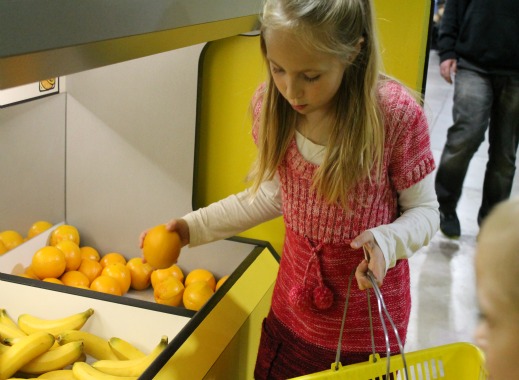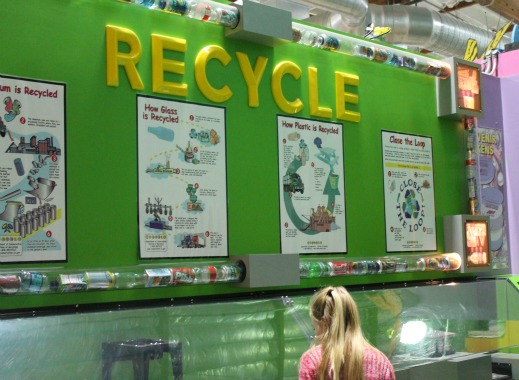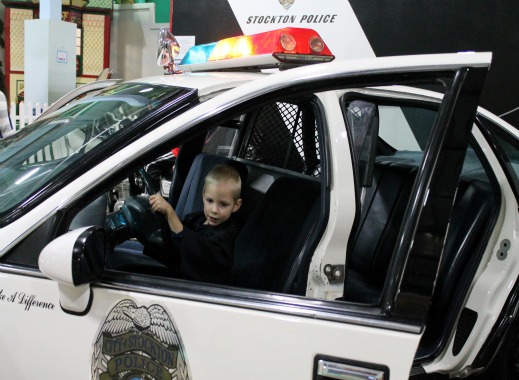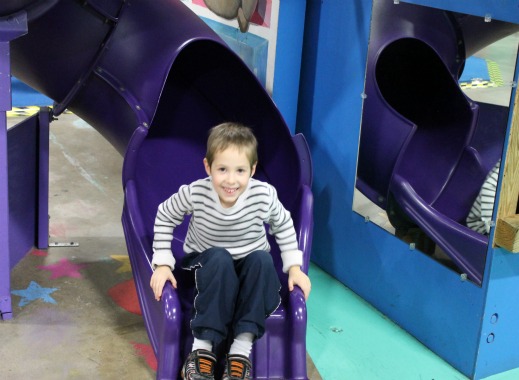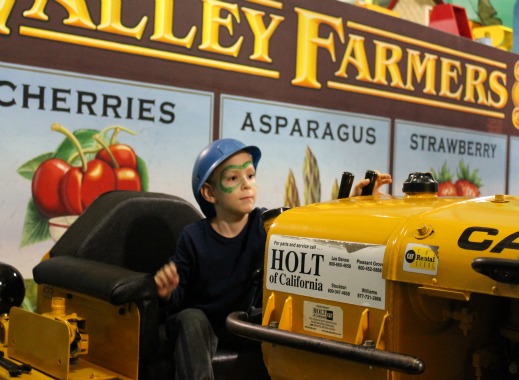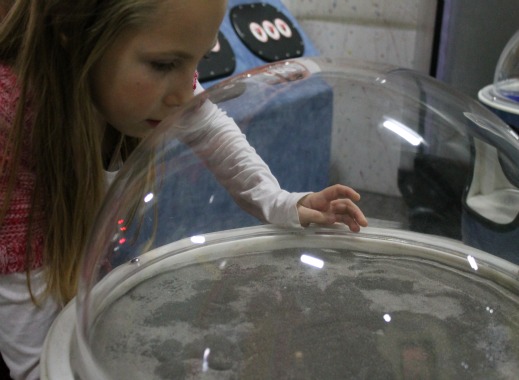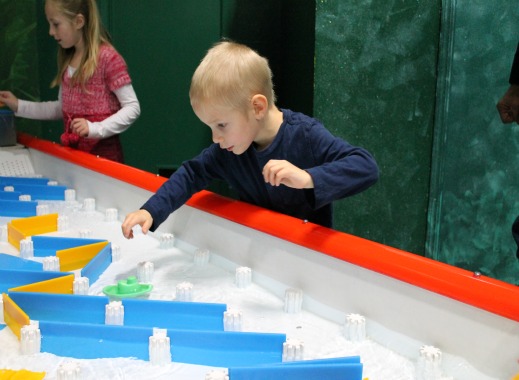 Tips for this outing:
•    Wear old play clothes.  Things here can get a bit messy!
•    If you have multiple small children, it's wise to bring at least one extra adult.  This building is large, and it's easy to get separated from your kids as they're running from exhibit to exhibit.
•    If the weather is nice, bring a picnic lunch!  The museum has a large playground with picnic benches out back.
Cost: This place is a steal!  Admission is $5 for kids and adults, and kids under 2 are FREE!
Hours:
Mon-Tues: Closed
Wed – Fri:  9:00 am – 4:00 pm
Sat:  9:00 am – 5:00 pm
Sun:  12:00 pm – 5:00 pm
Other closure dates in 2012: April 8, 2012 • April 27, 28, 29, 2012
More info: Click here
Children's Museum of Stockton
402 W. Weber Ave. in Stockton, CA
(209) 465-4386
Jennifer Bell lives with her three children in Elk Grove and is always on the lookout for great deals and adventures!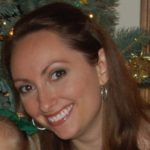 Category: Blog, Indoor Activities, Museums, Rainy Day, Reviews