Review and Discount
Last night we went to Disney On Ice "Let's Celebrate!" at Arco Arena for Opening Night and it was fantastic! I was looking around at the audience thinking that I couldn't imagine so many children sitting in their seats behaving anywhere else.  The show was simply mesmerizing!
"Let's Celebrate!" includes a magical montage of celebrations, holidays and festivals from around the world.  We enjoyed a Winter Wonderland with Mickey and Minnie, a Hawaiian luau with Lilo and Stitch, a Very Merry Unbirthday Party with Alice, a Halloween Haunt with the Disney Villains, a Valentine's Day Royal Ball with the Disney Princesses and more!
The kids sang along, danced in their seats and cheered. It was a fantastic time for all of us! They had a difficult time picking out their favorite parts since they loved the entire show but the boys did go crazy when Buzz and Woody came out!  I have to say that my favorite part was when Tiana and Prince Naveen made their first ice show appearance for their Princess and the Frog number.  It was full of energy and super fun music!
There are still seats available for the rest of the shows…tonight, Thursday February 17, through Monday night, February 21st.  Ticket prices are $14, $17, $23, $40 (VIP), $65 (Front Row).  You can find www.ticketmaster.com, ARCO Arena Box Office or call 800-745-3000.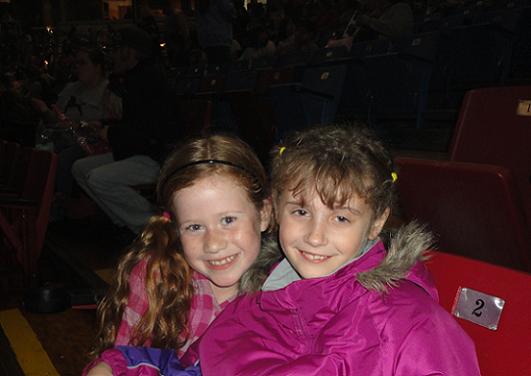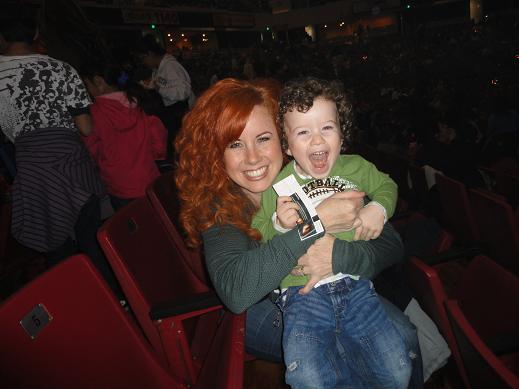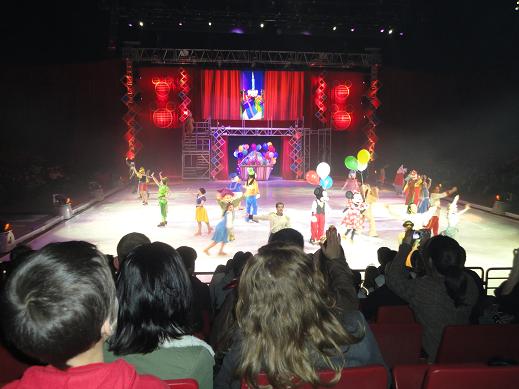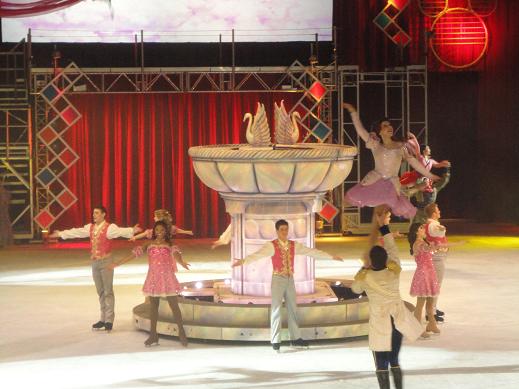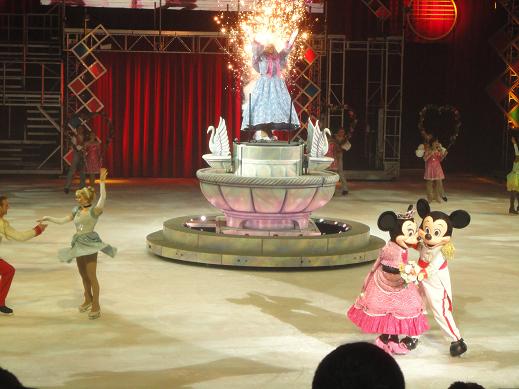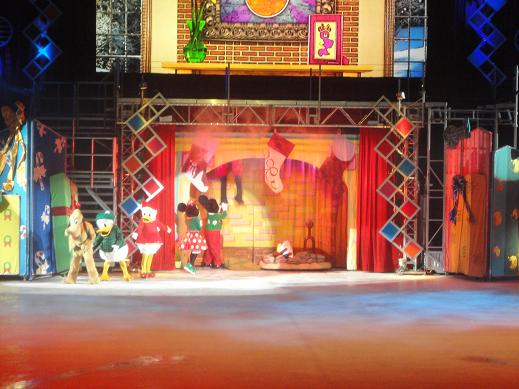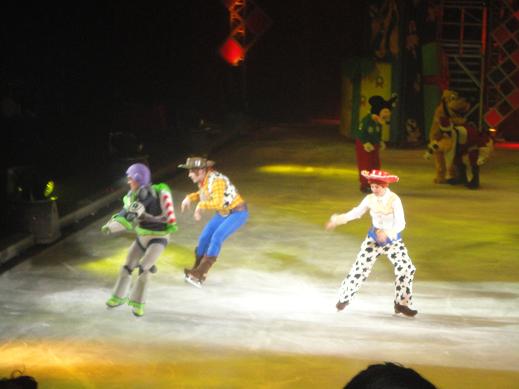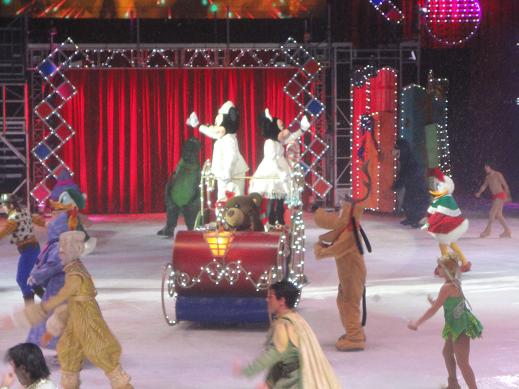 Kraft Promotion – 50% off Tickets!
Save 50% on all performances.  You must present a Kraft product wrapper at the Arena Box Office to redeem savings.  Click here for more details.
Disclosure:  My family and I received complimentary tickets to a performance for purposes of reviewing the show.  I was not required to write a positive review and all opinions are my own.