Fancy Feet Dance Academy and Parties

Fancy Feet Dance Academy and Parties in East Sacramento and Land Park offers fabulous dance classes, themed parties, special events, and summer camps.
Fancy Feet's studio focuses on not only dance skills but creative movement, original choreography, dance as art and gently encourages your child's self-esteem with the joy of dance. They offer two optional recitals per year, a holiday show in December and a June recital. Their community performances include State Fair, Parades, and East Sacramento events.
Moana Spring Break Dance Camp at Fancy Feet

Ages 3+ Crafts, Face Painting, Moana appearance, dancing, performance for families & friends Friday 11:15am!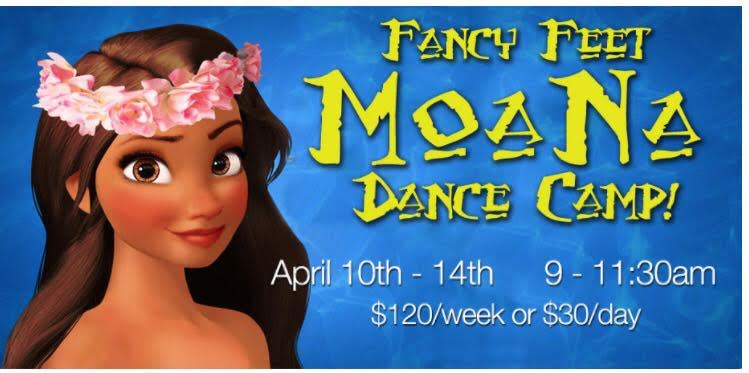 Try out a FREE CLASS to see if it's the perfect fit!
Call Fancy Feet at 916-451-4900 or stop in for a visit and let them know you heard about them right here!