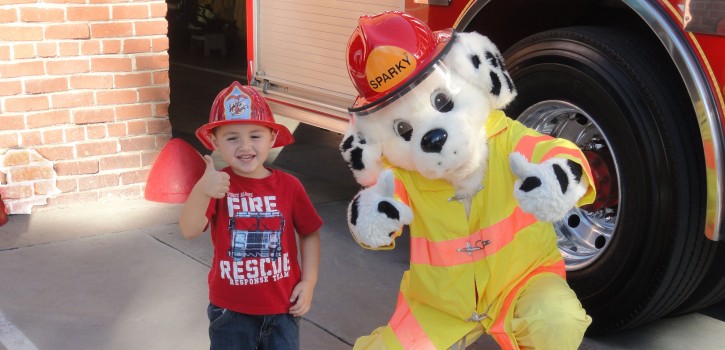 The Sacramento Fire Department is hosting Fires Station Open Houses again this year! This is such a fun, FREE outing for kids on Saturdays from 2-4pm. You are invited to bring your family and friends to visit with firefighters, take a tour of the fire station, and more!
The first Fire Station Open House will be this Saturday, May 4 and they will continue through Saturday, October 12. Check out the 2013 Open House Schedule to see dates and locations.
To find out where Sacramento fire stations are located, click here. For more information about the open houses, please call 916-808-1011.
Category: Blog