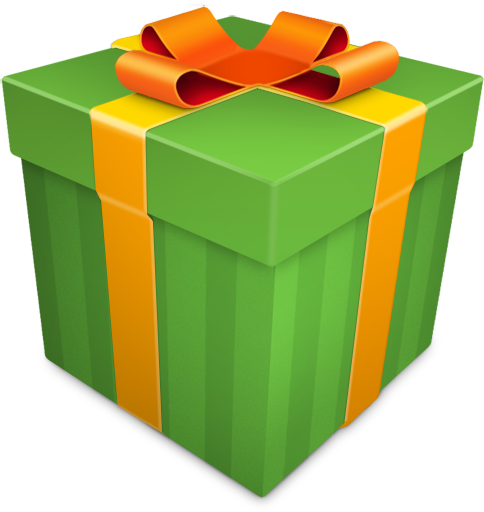 Guest Post by Jennifer Bell
Give the gift of entertainment and a year full of experiences and memories to treasure!  If you're looking for the perfect family gift for your own family or relatives with children, look no further!  We've compiled a list of museums, zoos, and other organizations in the area with MEMBERSHIP OPTIONS!
Click on each venue to go directly to their membership page.
Animals:
Museums:
The Discovery Museum Science and Space Center
Play:
Theater:
Sports:
Bay Area:
Jennifer Bell lives with her three children in Elk Grove.  I am happy to have her on board as a Guest Contributor!
Category: Christmas, Winter Favorites