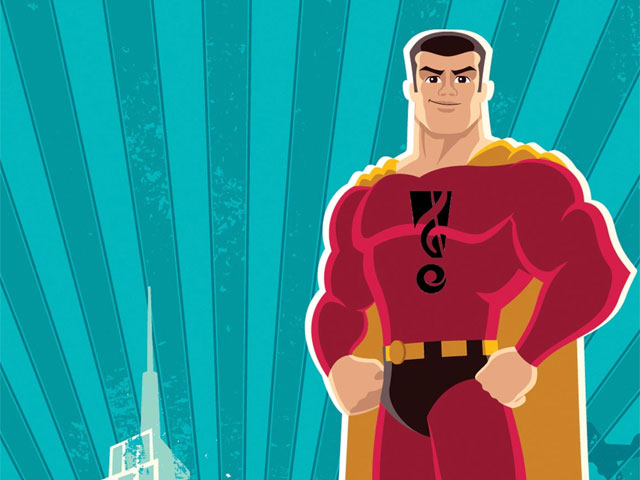 This Saturday, February 16, the Sacramento Philharmonic will present their HEROES! Family Concert for all ages! What an awesome opportunity to introduce kids to the symphony in a super fun way!
Who is YOUR hero? An astronaut, a sports star, an action figure? Or how about someone you know like a teacher, a friend, or a family member?

Join the Philharmonic on an exciting musical journey as we celebrate and honor all kinds of heroes, real and make believe. You'll hear the Superman March, Star Trek Through the Years, Suite from Disney's Mulan, and more! The highlight of the program will be a tribute to President Abraham Lincoln, featuring Aaron Copland's Lincoln Portrait, narrated by Mark S. Allen and Ashley Williams from Good Day Sacramento and Mark at the Movies. Children of all ages will be sure to smile with delight as they listen to great music, learn about the instruments of the symphony orchestra, and perhaps discover the hero within.
Arrive early for all the FUN ACTIVITIES in the lobby!
• Meet special Heroes from our Sacramento community
• Create your own Heroic comic strips and other art work
• Hear compelling stories of real life Heroes
• Honor our local men and women in uniform
• Learn about Abraham Lincoln and American history
• Visit with a Superhero
When: February 16, 2013, 2:00 – 3:00 PM; Pre-Concert Festivities – 12:45 pm
Where: Sacramento Community Center Theater
Cost: Adults $13, Students and Children $8, Kids 4 and under FREE!
More info: Click here
Category: Blog