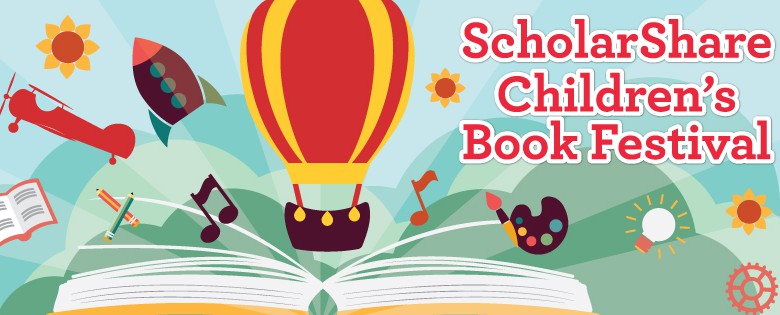 Two exciting things to tell you…
1. This awesome event is FREE!
2. I'm GIVING AWAY a big prize package! (see details below)
Fairytale Town presents the 15th annual ScholarShare Children's Book Festival on September 26 and 27.
The festival features readings and presentations from children's book authors and illustrators, storytelling performances, hands-on literacy activities, and more. Admission is FREE to the public thanks to the event's sponsor, ScholarShare College Savings Plan.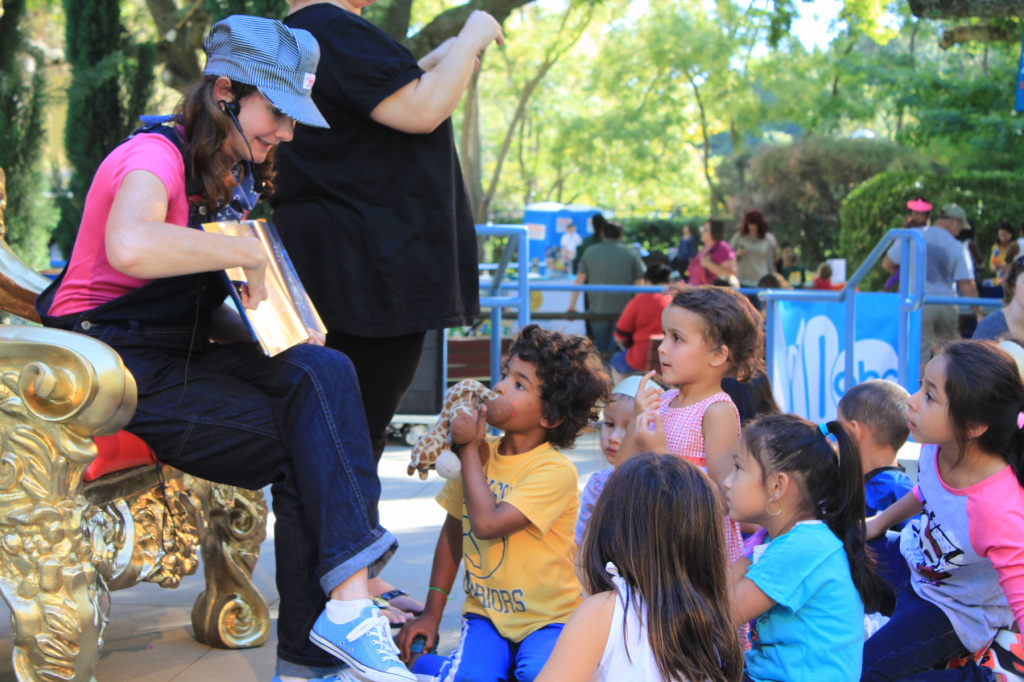 There is a great lineup of authors this year that I think you'll be excited about! Authors and illustrators will be available to sign books immediately following their presentations. Families can also shop for featured books at the Time Tested Books booth.
Bestselling author Laura Numeroff, is headlining! She will present her classic book, "If You Give a Mouse a Cookie", and also read her latest book, "Raising a Hero", about a puppy in training to become a service dog.
Two musical storytelling presentations will take the stage during the Festival. "Peter and the Wolf" comes to life through music and narration by WolfGANG!, the Sacramento Philharmonic and Opera's woodwind ensemble, and parents and children can enjoy some music-making fun together through "Rhythms to Say, Rhythms to Play," presented by the Sacramento Valley Association for the Education of Young Children.
15th Annual ScholarShare Children's Book Festival
When: Saturday & Sunday, Sep. 26 & 27, 10am – 4pm
Where: Fairytale Town, 3901 Land Park Drive, Sacramento
Cost: FREE
More info: Call (916) 808-7462 or visit www.fairytaletown.org
Enter to WIN this Prize Package!
[Giveaway now closed. The WINNER of the Fairytale Town prize package is Erinne! I've sent you an email, so please reply to confirm. Thanks to all who entered and stay tuned for another fun giveaway very soon!]
Fairytale Town has generously offered this prize package ($55 value):
A copy of Laura's classic book If You Give a Mouse a Cookie
Fairytale Town admission for four
Magic Key that unlocks the Storybook Boxes throughout the park – you can bring it back every time you visit!
BRAND NEW plush Humpty Dumpty! (Isn't it adorable?!)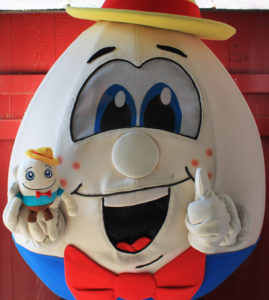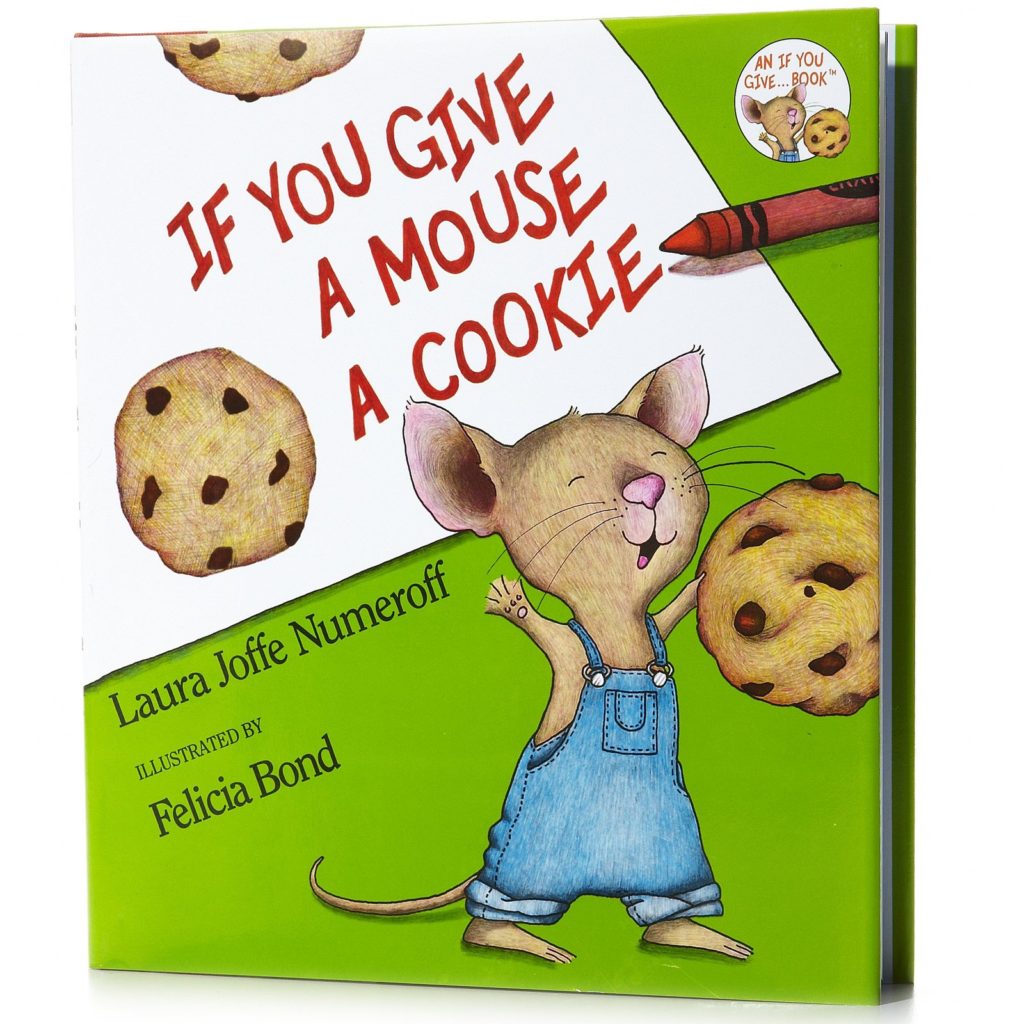 HOW TO ENTER:
Go to the list of children's books the authors will be presenting and leave a comment below letting me know which featured author or illustrator you think your kids would love to hear at the festival. (Don't worry if your comment doesn't post right away, it is going through a spam filter first.)
One entry per person. The winner will need to pick up the prize package the weekend of the Scholarshare Children's Book Festival. The giveaway will close on Wednesday at midnight and the winner will be announced Thursday. Good Luck!