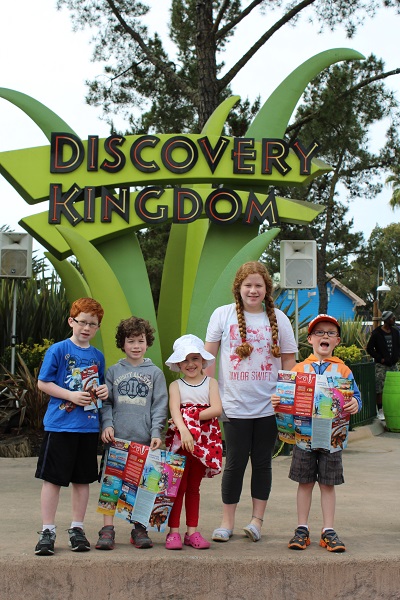 A couple weeks ago we spent the day with one of our very favorite families at one of our very favorite places, Six Flags Discovery Kingdom. No matter how many times we have been, Six Flags Discovery Kingdom never fails to impress me with their combination of rides, shows, and animals. I love the variety! We all had such an amazing day and I have tons of photos to share with you.
We had a few fun surprises that day. Number one – a new baby dolphin named Apollo was recently welcomed into the park! We were able to get a good look at him through the viewing windows at Dolphin Harbor. So cute! Number two – my baby (six-year-old) and our friends' baby (four-year-old) were tall enough to go on a "real" roller coaster, Cobra. Way exciting! Number three – We saw the Temple of the Tigers show for the first time and saw tigers swim. We had no idea tigers like to swim!
The weather was so comfortable that I have decided spring is now my favorite season to visit Six Flags! The park will be open for SPRING BREAK from March 28 – April 12. It will be the perfect time to go! Kids are going to love the new Spring Break Block Party that will be taking place each afternoon in the main plaza! There will be music, dancing, games and Looney Tunes characters!
You can also celebrate EASTER WEEKEND at Six Flags Discovery Kingdom on Saturday, April 4 and Sunday, April 5. On Saturday, you can attend the PEEPS Egg Hunt before the park even opens! Kids can search for eggs with PEEPS in them as well as enjoy music, games, and giveaways.
Now that it is warming up, it is an added bonus to be able to cool off in the park. Play on splash pads, go on one of the few wet rides, or sit in the splash zone at the dolphin show! Our favorite way to cool off is the White Water Safari ride. The whole family can sit in a round "raft" together for a wild ride through river rapids. Be sure to also check out the new Tsunami Soaker! Just as the ride's name says, you get soaked! The Drench! Dolphin Show is a must-see! The fun, familiar music pumps you up while the trainers and dolphins show off fantastic tricks!
I had such a hard time narrowing down the photos to show you, so here's an "album" of our spring day at Six Flags…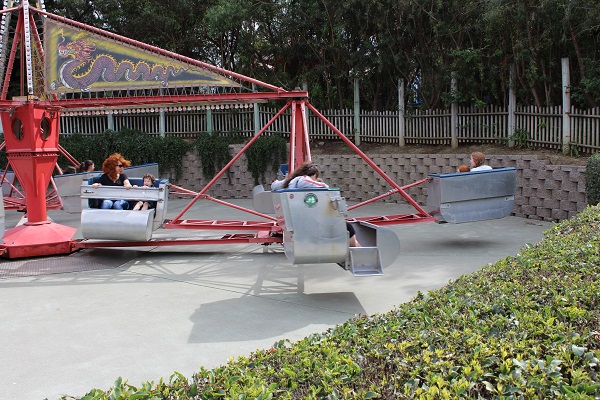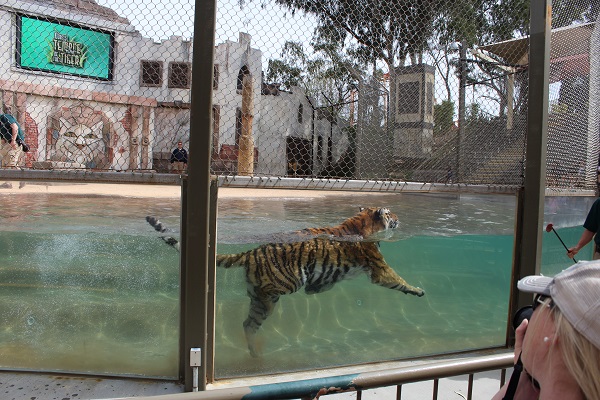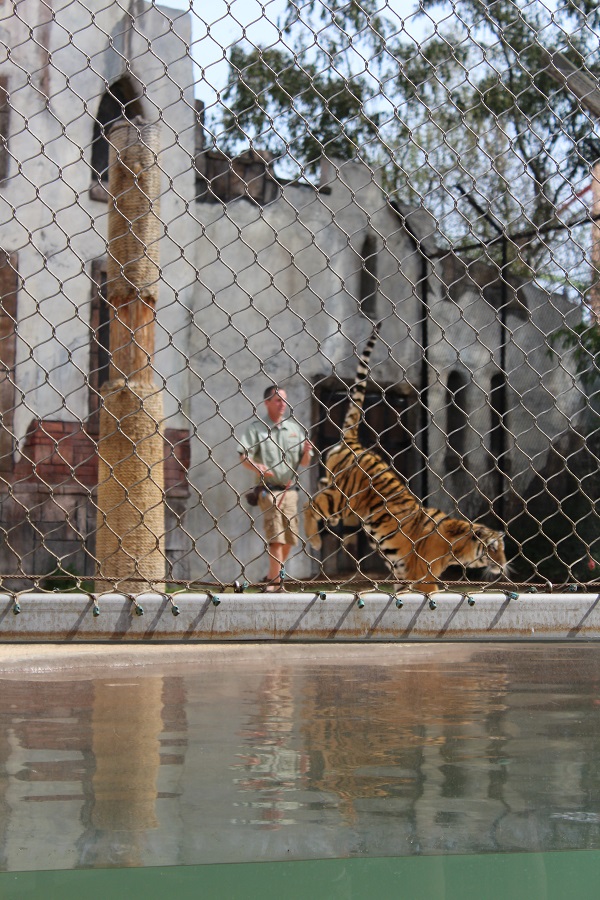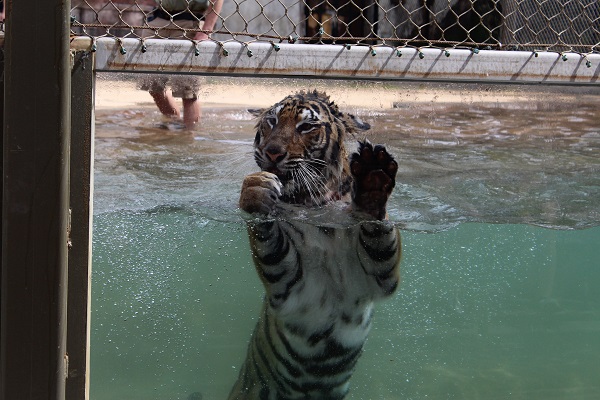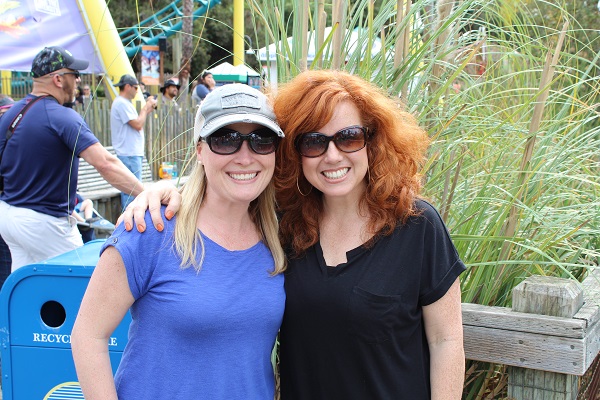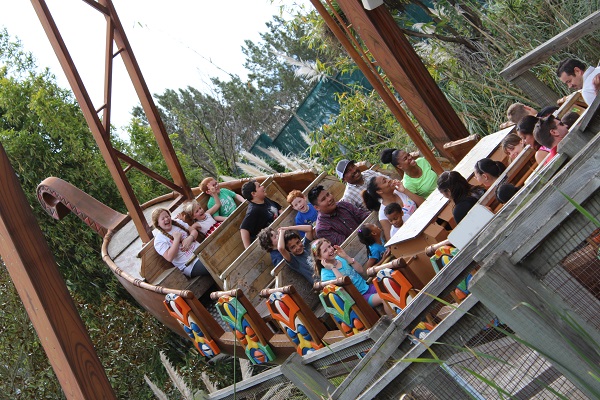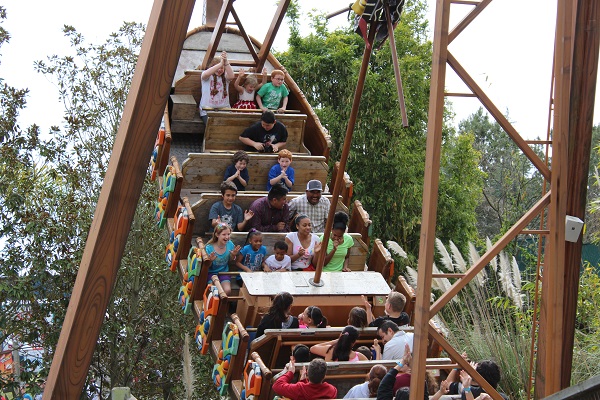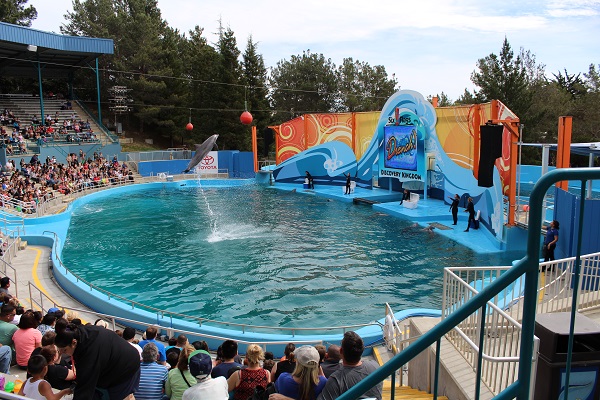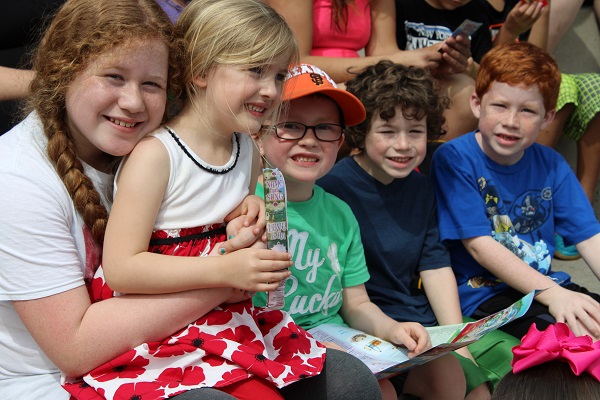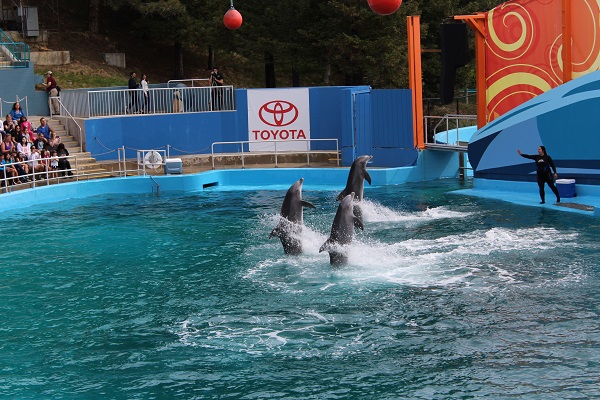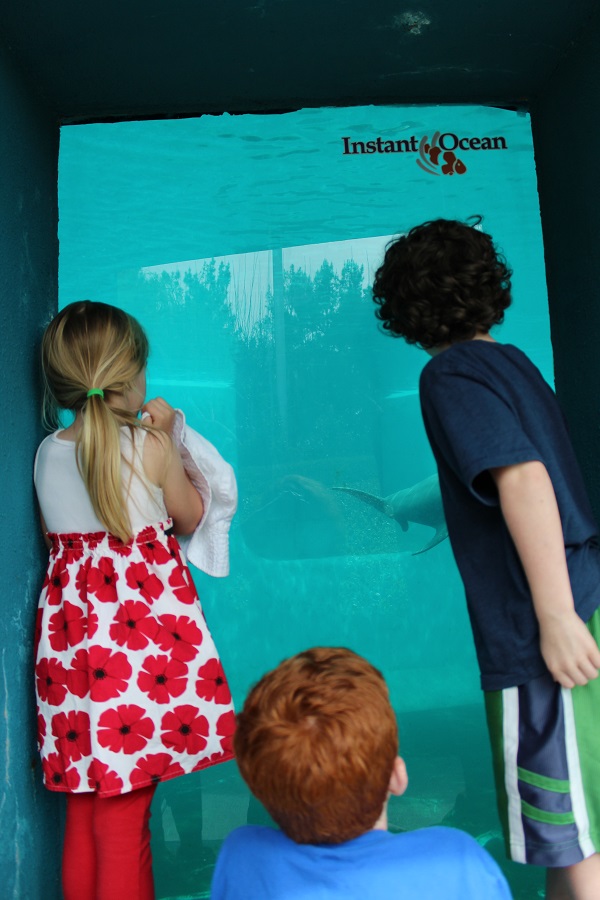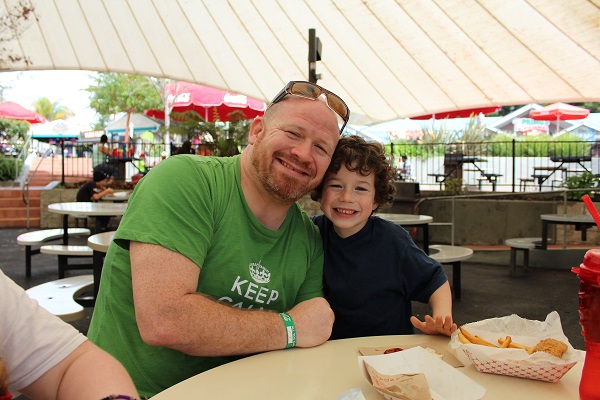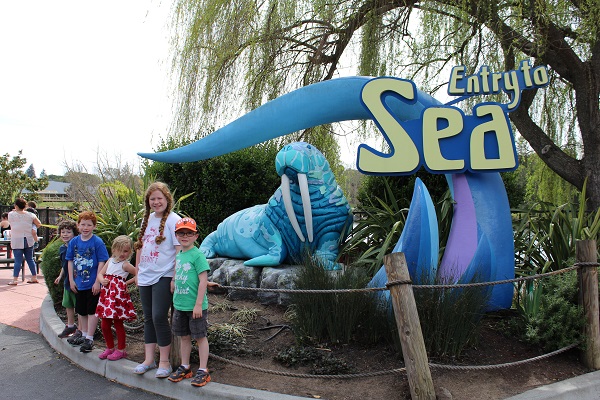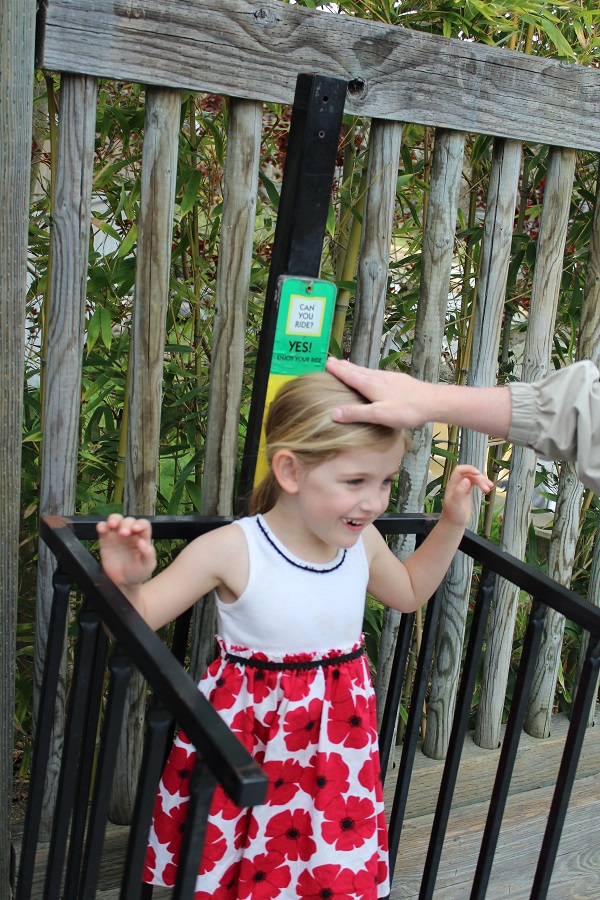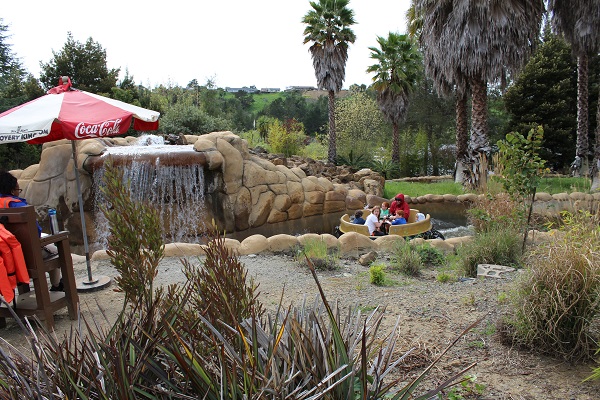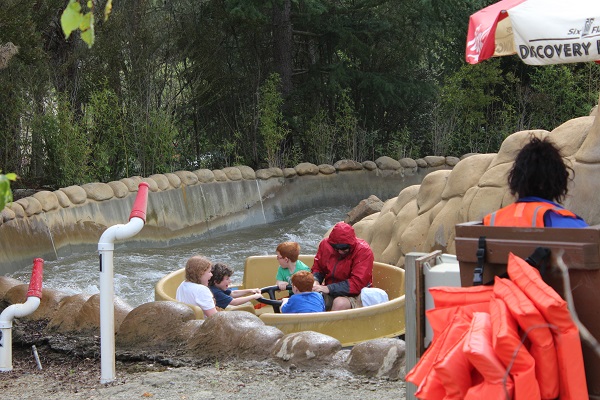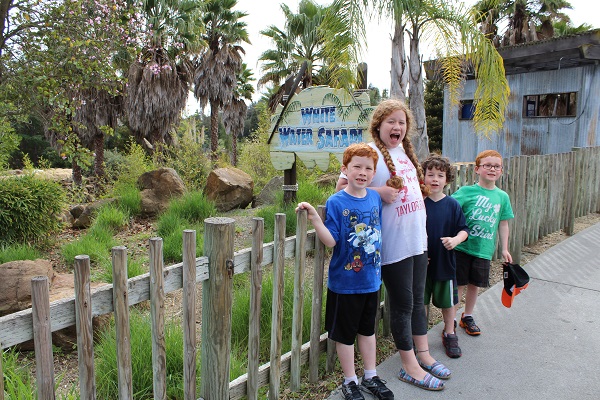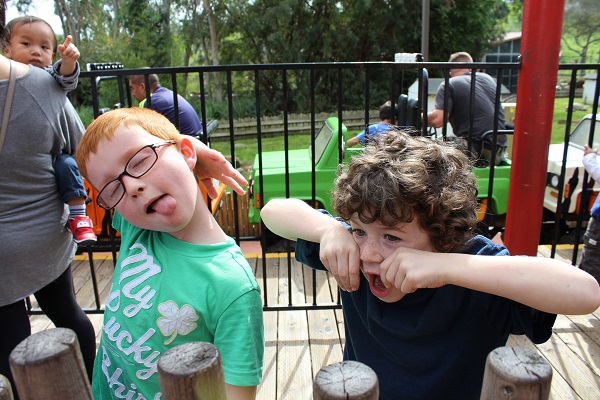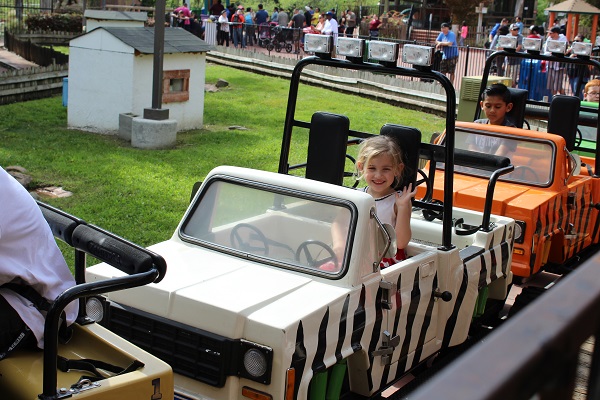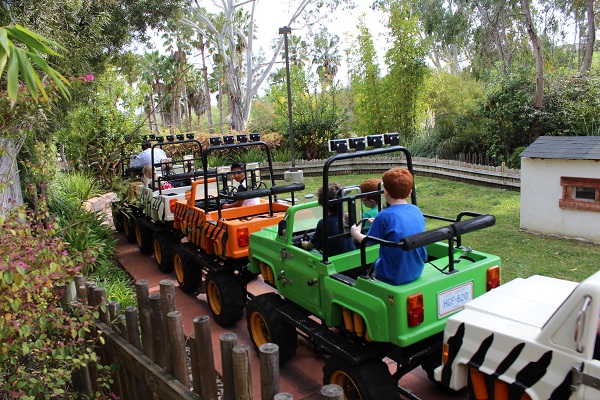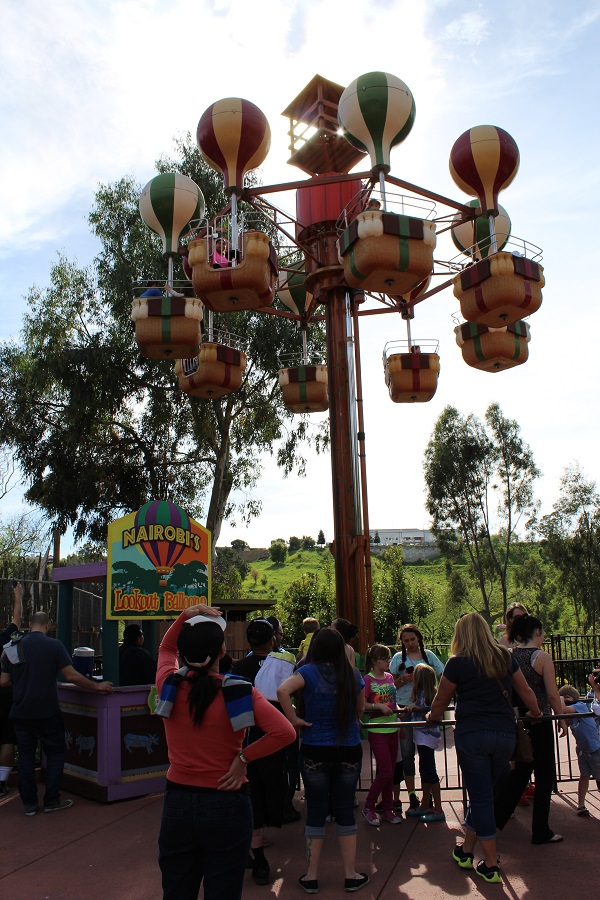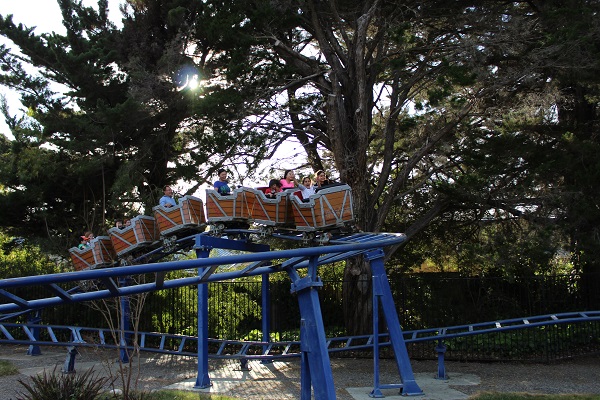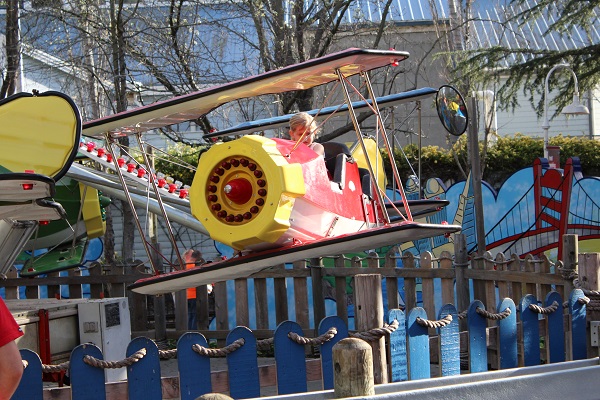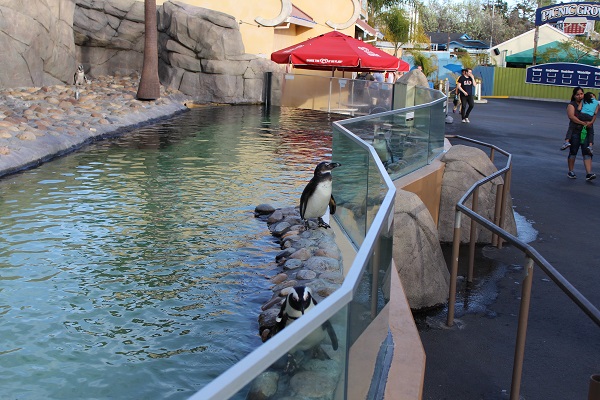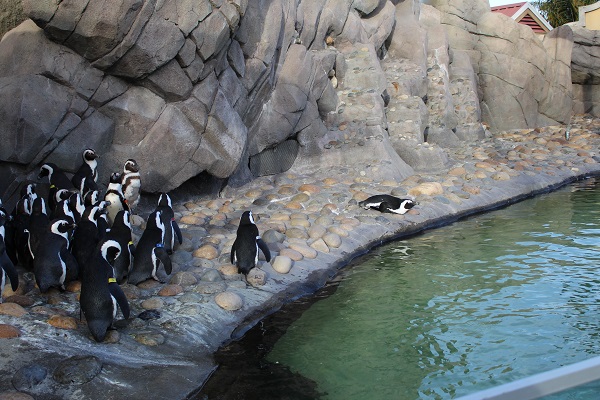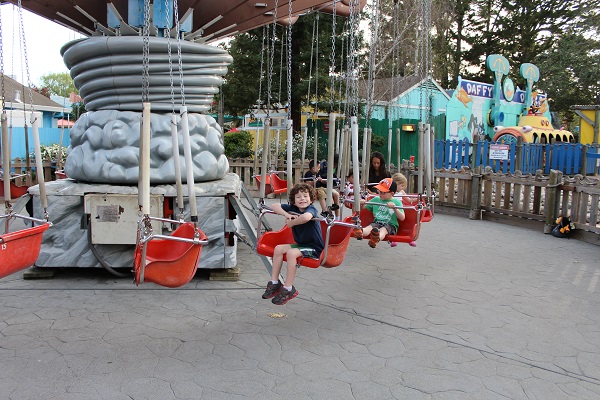 Six Flags Discovery Kingdom
1001 Fairgrounds Drive
Vallejo, CA
Directions
Tips
Season pass offer
[Disclaimer: Our family received tickets to Six Flags to facilitate this review of a spring day in the park but as always, all opinions are 100% my own.]
Category: Blog, Spring, Spring Favorites