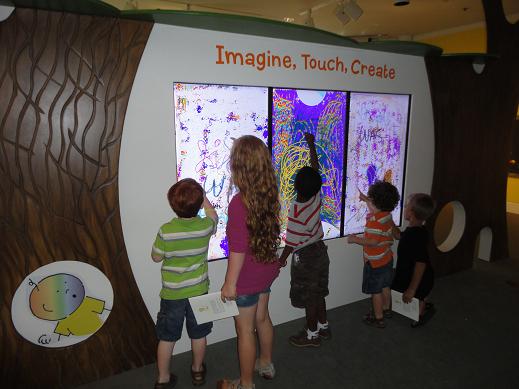 Join Rainbow Kid and Birdy on a journey through
art, time and history that leads to a magical place.
Imagine your kids enthusiastically leading YOU through an art museum.  Hard to picture?  Well, this is the experience that the Crocker Art Museum has so creatively planned for our little ones with STORY TRAIL.
I am impressed!  What an innovative way to get kids interacting with art.  At the front desk you can ask for the storybook called "Birdy's Museum Adventure" which incorporates images and "characters" from works of art in the Museum's collection.  The story leads you on an imaginative adventure to look, discuss, and discover seven works of art.  Numbered trail markers lead the way so the kids can navigate their way to each piece of art where posted on the wall are fun facts and questions.
The "magical place" that Story Trail leads to is TOT LAND, a space devoted entirely to families.  It's adorable!  We spent about two hours in there.  It is designed to encourage creativity while building early-learning skills.  An interactive touch screen greeted the kids at the entrance and they painted away with their fingers.  It was a huge hit and voted later as the most exciting part of the new area.  Upon entering the room, there were spaces for art making, reading, and playing with toys.  Although Tot Land is geared for ages five and under, my eight-year-old and her friend had a fantastic time!
If you have hesitated to take your children to an art museum in the past, you can now feel completely comfortable introducing them to the Crocker, where not only are they welcome…but they are invited!
STORY TRAIL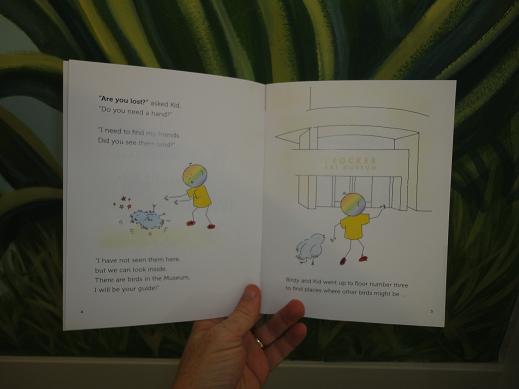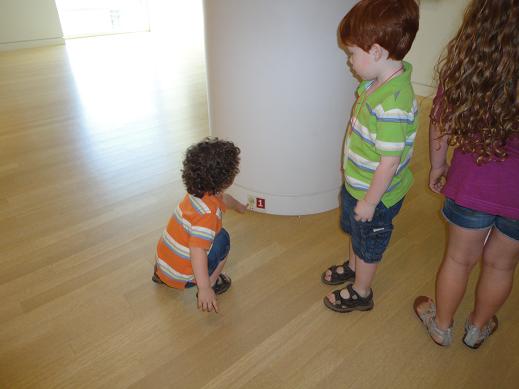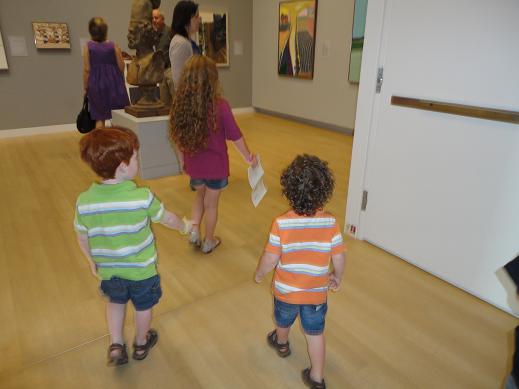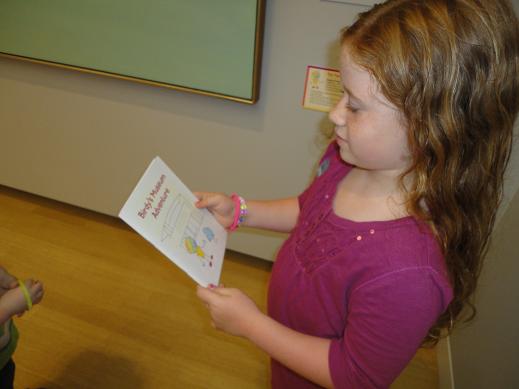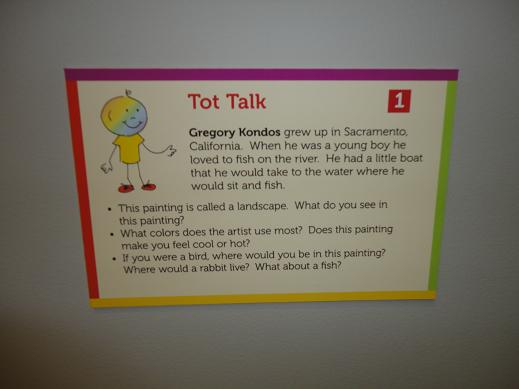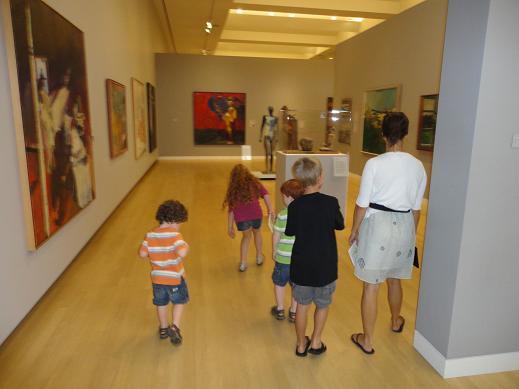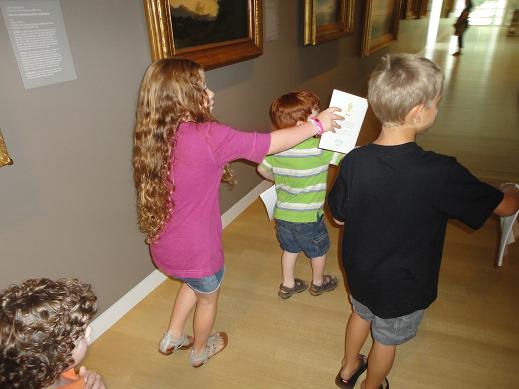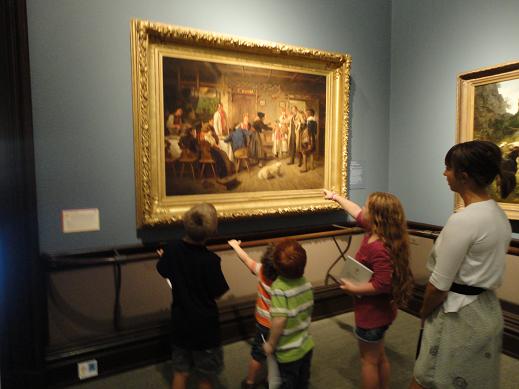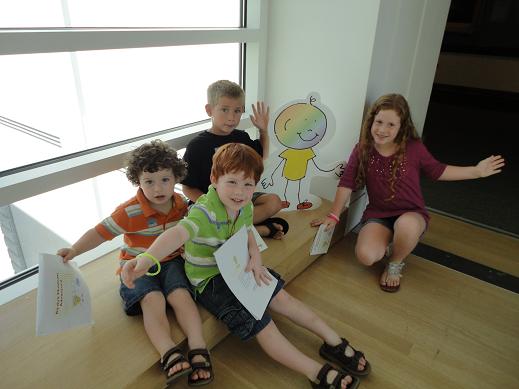 TOT LAND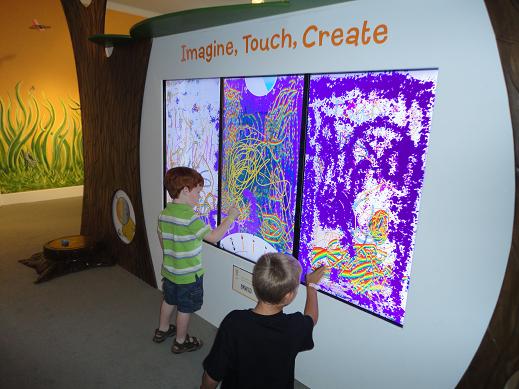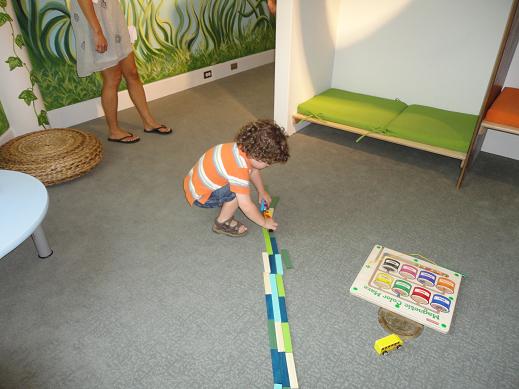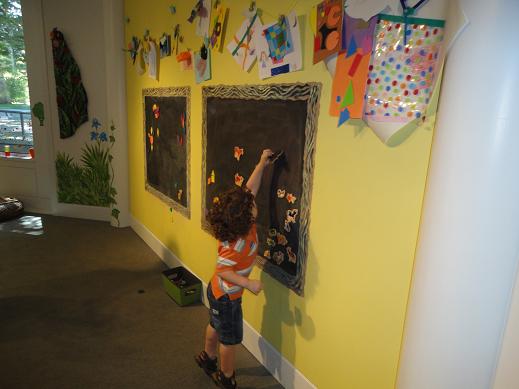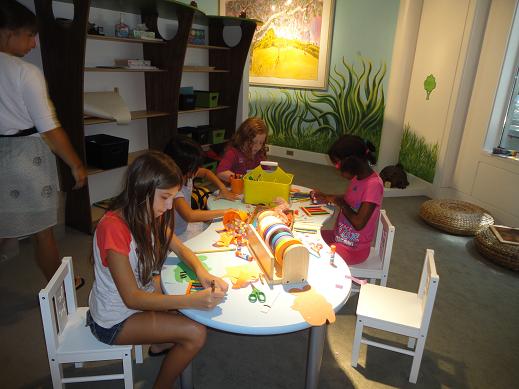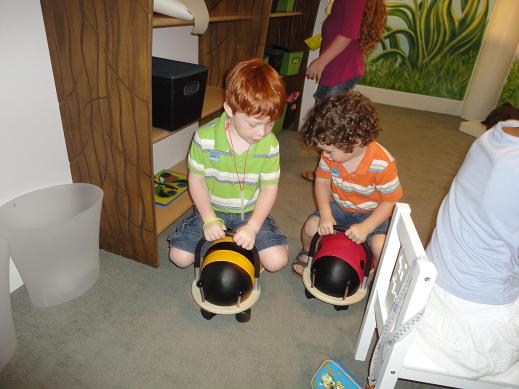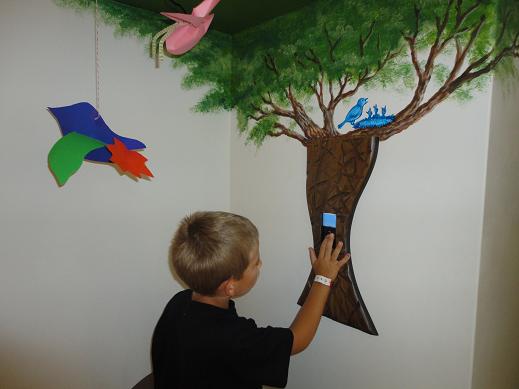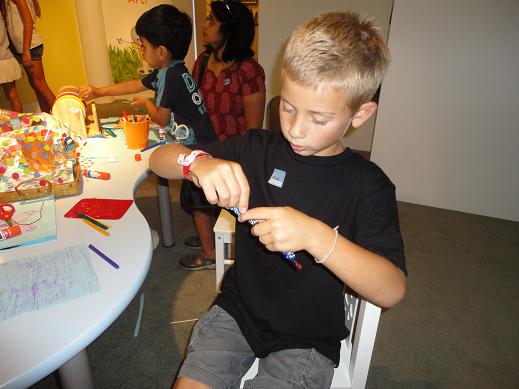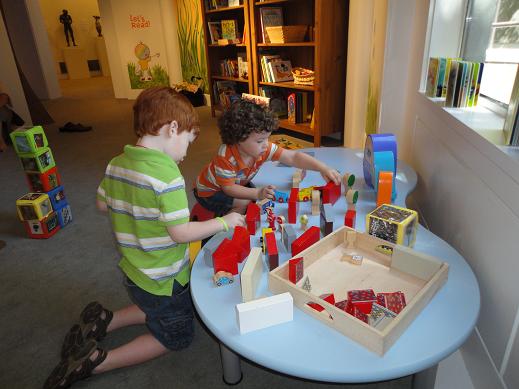 Hours: Story Trail and Tot Land are available during the museum's regular hours.  Tuesday – Sunday 10am-5pm.
Price: Included with general admission.  Admission is $10.00 Adults, $5.00 Youth 7-17, Kids 6 and under FREE.
FREE DAY – Every Third Sunday of the month is "Pay What You Wish Sunday" sponsored by Bank of America!
Parking: On-street parking meters bordering the Museum and Crocker Park require quarters.  A small parking lot is available and costs $1.50 per hour with an atm/cash meter machine.  Metered parking is FREE on Sundays.
Crocker Art Museum
216 O Street
Sacramento, CA  95814
916.808.7000
[mappress]
Category: Favorite Posts, Free, Indoor Activities, Museums, Rainy Day, Reviews, Spotlight, The Home Page Stories