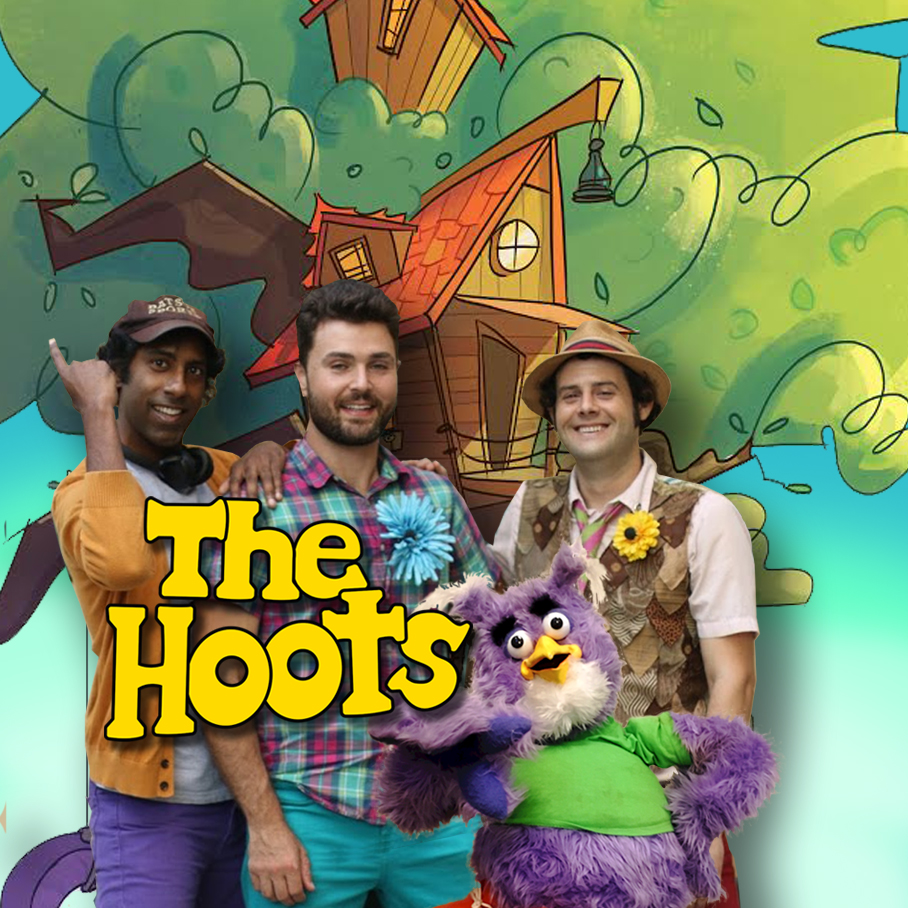 The Hoots, an award-winning local band out of Davis, play a mix of rock pop and Americana music for kids. They are far more the Beatles than Barney and have been impressing young and old throughout the
United States and world with their fun energetic live shows!
In an effort to help remind the world that more music in schools boosts creativity and encourages an engaging learning environment for all young kids, The Hoots have just launched a contest.
Winning school gets a FREE CONCERT!
Enter between March 1st and March 26th on their website's contest page to win a live performance by the Hoots at your child's school event or assembly and a cash prize of $250 to support the school's music program!
The school with the most entries from parents wins, so share this contest with your friends and encourage them to enter as well!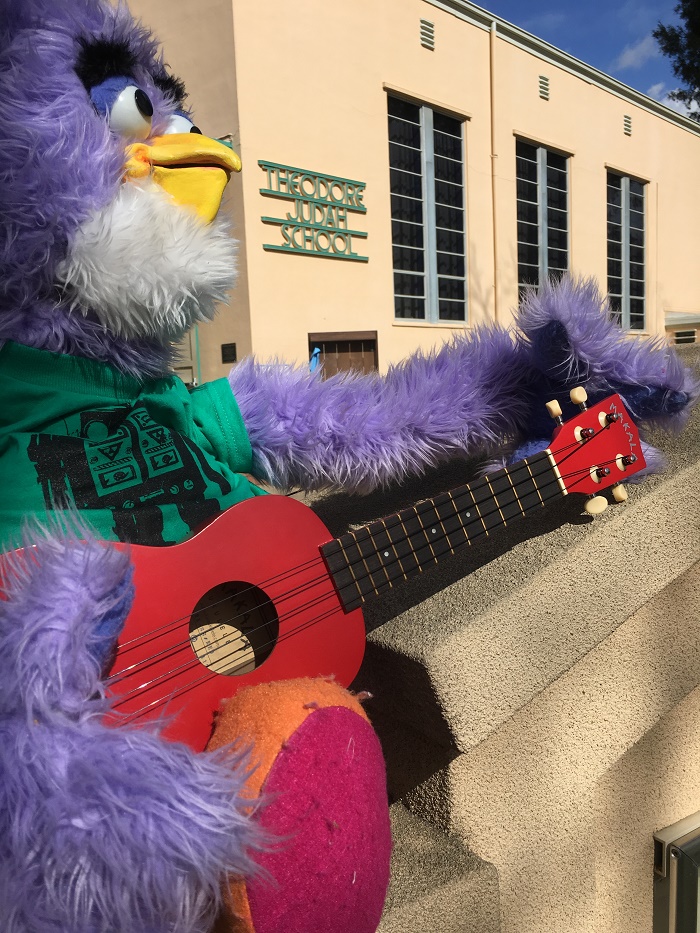 Win The Hoots' Cool Things CD!
[Giveaway now closed. Congratulations to the lucky winners…Traci, Jacquelynn, Joyce, Diane, and Travis!]
I have 5 CDs to give away! If you haven't heard their music yet, you can check it out here. This CD would be a fun surprise for your kids!
How to enter:
Visit The Hoots' website and subscribe to their newsletter at the bottom of the homepage.
Leave a comment here letting me know that you subscribed!
Don't worry if your comment does not show up immediately, it goes through a spam filter first. Giveaway ends Friday, March 11th at midnight. The winner will be chosen randomly and announced Saturday, March 12th. Good luck!
Catch them on Saturday, March 26th…
when they will be performing a free concert for the community at the Bertha Henschel Park 10am Egg Hunt in East Sacramento!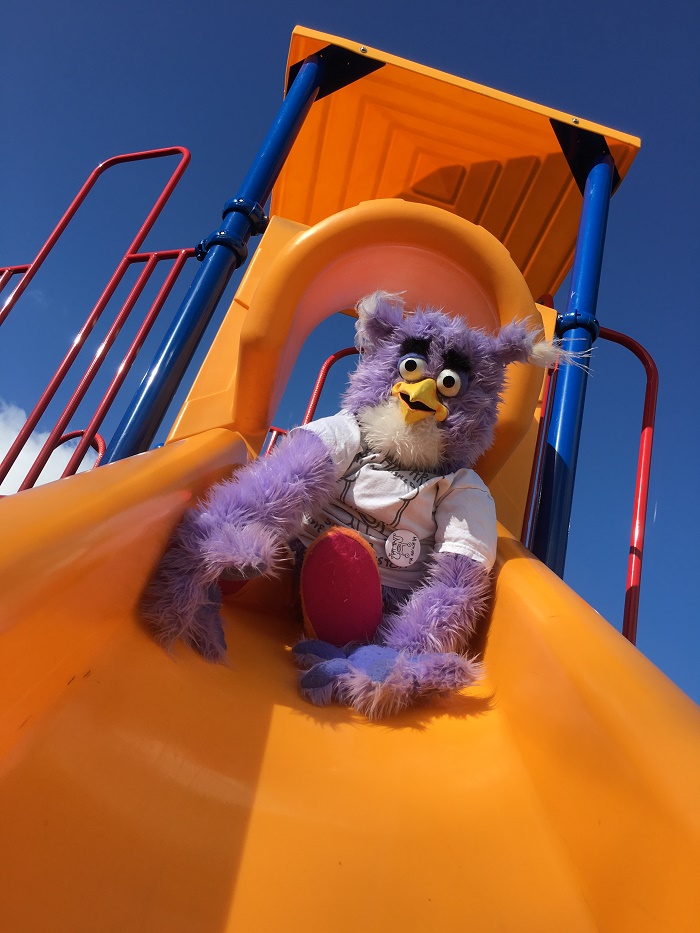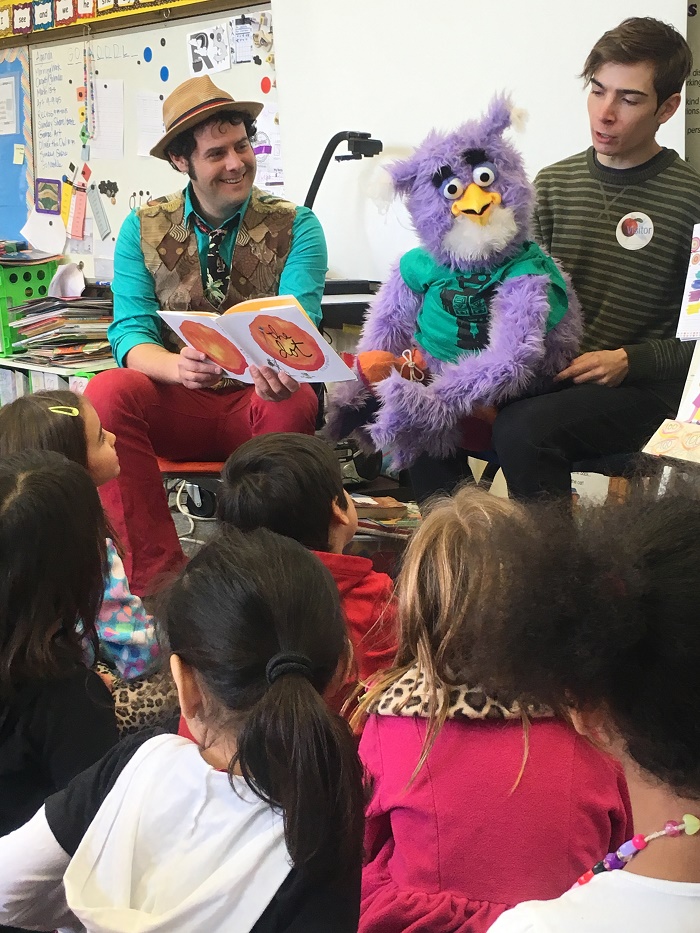 In addition to bringing cool music that kids and parents can enjoy to schools,
The Hoots will release an interactive music App later this year that parents
know is safe and kids will love. Joel Daniel, member of The Hoots band says,
"Music allows a level playing field for young kids, it strengthens their
creative muscles and helps them think outside the box. Many schools are doing
away with music programs or have limited resources, we want to do a small
part in inspiring young people and parents to keep finding creative ways
to bring music to their schools."