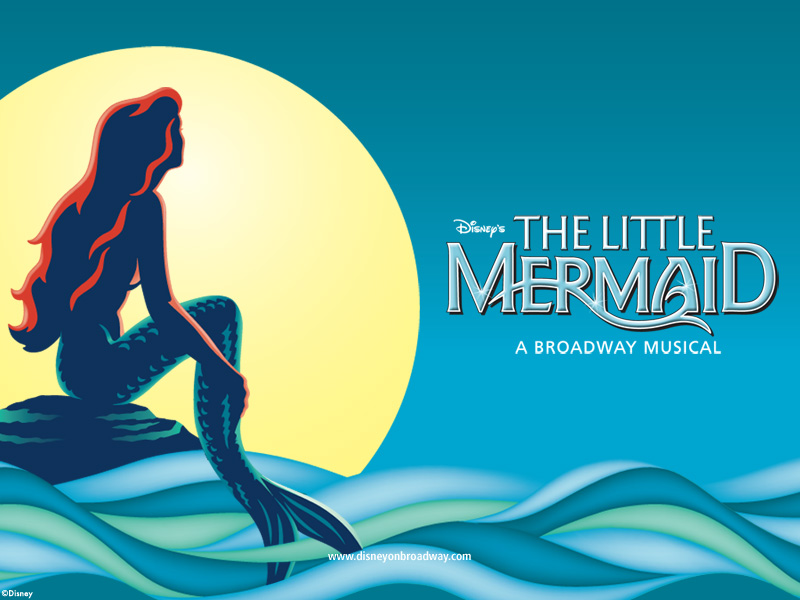 I am SO excited to share with you that California Musical Theatre Music Circus will be presenting Disney's The Little Mermaid this summer.  It's a favorite in our house and I have an 8-year-old that is going to go out of her mind when she finds out that we'll be seeing it on stage!
Disney storytelling at its best in a re-imagined production featuring new songs not in the original Broadway production!  Unsatisfied with her life in the sea, young mermaid Ariel longs to experience the human world above, embarking on a fascinating journey to discover her true self.  The West Coast premiere of this beautiful Disney classic features the songs "Under the Sea," "Part of Your World" and "Kiss the Girl."
It just might be challenging to to stay in our seats and not sing along!  Tickets go on sale May 7th, so mark your calendar!
Playing: July 10-22, 2012
Showtimes: Tues/Wed/Sun 7:30pm; Thurs & Sat 2pm & 8pm; Fri 8pm
Tickets: Go on sale MAY 7
$30.00 Kids ages 4-12; Adults $30.00 – $60.00 range
Where:
Wells Fargo Pavilion Box Office
1419 H Street, Downtown Sacramento
Ages: 4-years-old and over
Info: Click here or call (916) 557-1999
Category: Theatre