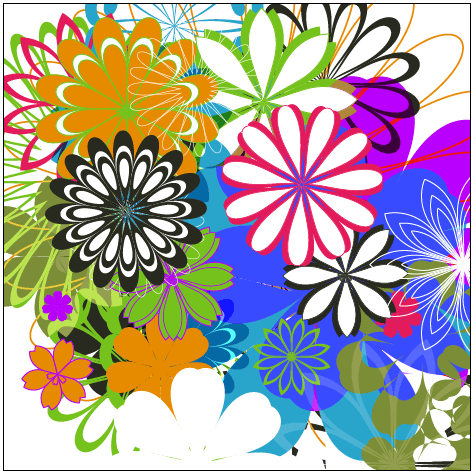 Mother's Day outing ideas for Mom or Grandma that the whole family can enjoy together!
1. Mother Nature Stroll
Saturday, May 7, 10:30am, Effie Yeaw Nature Center
Celebrate the beauty of spring's revival on a nature walk with someone special.
2. East Sac Garden Tour
Saturday & Sunday May 7-May 8, 10am-4pm, Fabulous 40s Neighborhood
Stroll along the tree-lined streets and beautiful homes to view lush and creative gardens.
3. Create a Gift
Saturday, May 7
Make a Tulip Planter at Home Depot or a Heart Flower Vase at Lowe's.
4. Roseville Strawberry Festival
Saturday & Sunday May 7-May 8, 8am-6pm
Enjoy delicious food and fun entertainment at the new Berry Fest.
5. Mother's Day Celebration with the River Cats
Sunday, May 8, 1:05pm, Raley Field
Make Mom's day and bring her out to a baseball game.
Category: Holiday