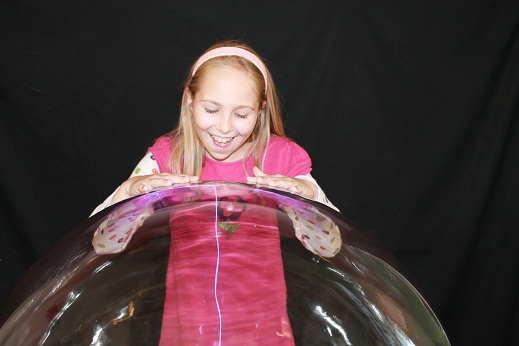 By Guest Contributor Jennifer Bell
My kids love Science.   LOVE it.  They probably don't grasp a lot of the concepts yet, but how can you resist hands-on (and often messy) exhibits???
In order to feed their Science fixation, I'm always on the lookout for new experiences.  That's how we stumbled across World of Wonders in Lodi.
While this is one of the smaller children's museums in the area, I was pleasantly surprised by how much there was to do, and how long some of the exhibits kept their attention.   Instead of running from one exhibit to another, this place encourages kids to take time to explore each station and use their imaginations!  One of my sons had a blast building a city with wooden blocks, and then destroying it on their earthquake table.   A simple ramp and a few buckets of Lego parts to make your own race cars turned into a 45-minute building and crashing session!   The bubble table became a competition to see who could make the biggest bubbles, and the microscope station had a HUGE variety of objects to examine.
I finally had to drag the kids out of here against their will, which I can only see as a positive thing!  This would be a great place to bring them on rainy days as an alternative to some of the busier places in the area.   Exhibits change and are expanded, so we'll look forward to coming back here in the future!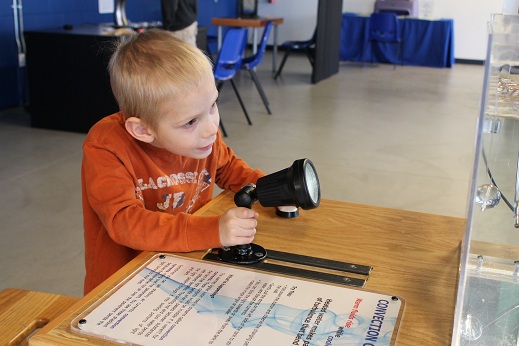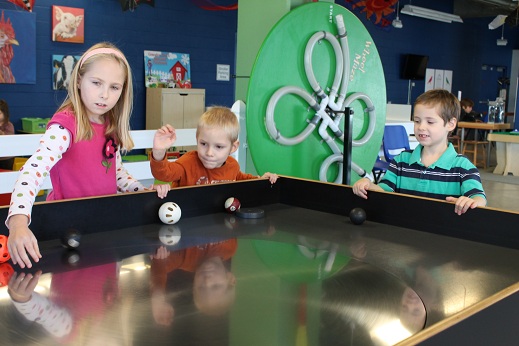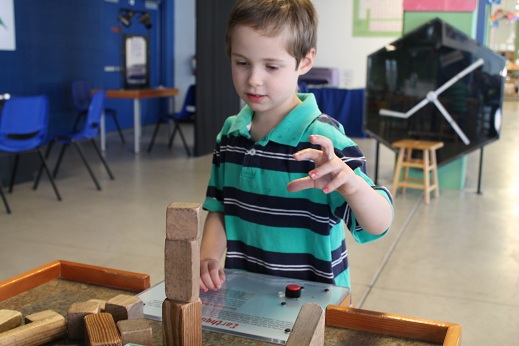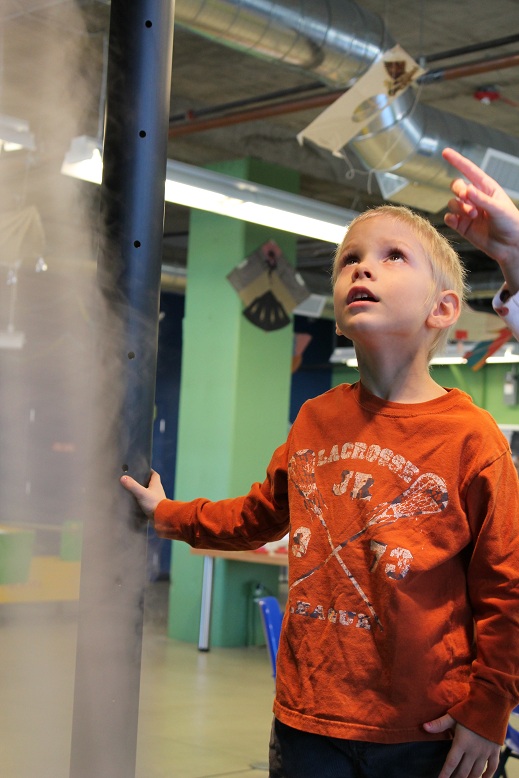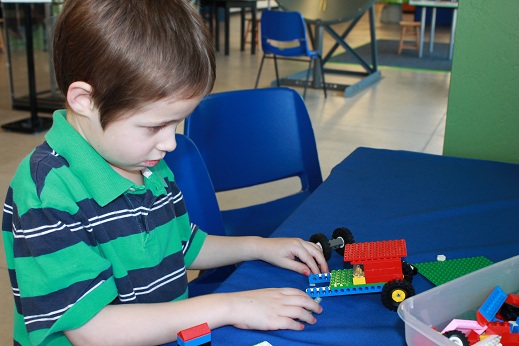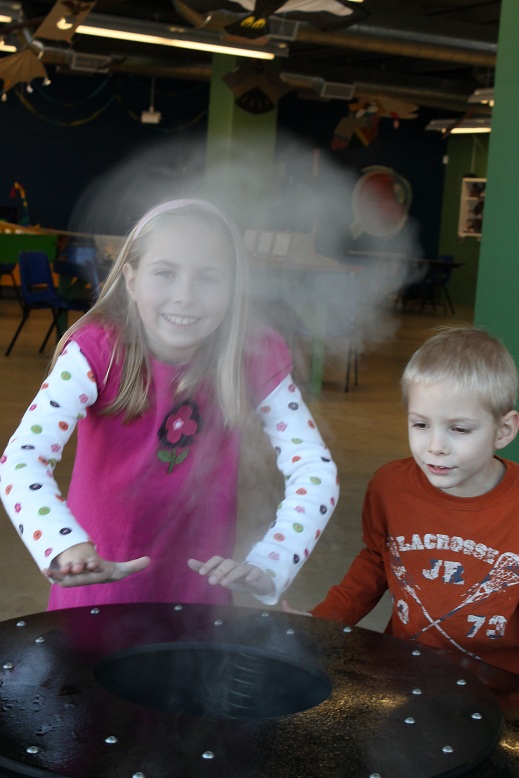 Check their website for upcoming events!  Party packages and field trips are available.
Hours: Wednesday-Sunday 10:00am-5:00pm
Admission: Adults $6.00, Kids $4.00, Seniors (60+) $5, TEACHERS and kids under 2 are FREE!
Address: 2 North Sacramento Street, Lodi, CA 95240
(209) 368-0969
http://www.wowsciencemuseum.org/
Jennifer and her kids visited both the World of Wonders (WOW) Science Museum AND The Serpentarium in Lodi together…making for a great day trip!  Check out their experience at The Serpentarium by clicking here.
Jennifer Bell lives with her three children in Elk Grove and is always on the lookout for great deals and adventures!

Category: Blog, Indoor Activities, Museums, Rainy Day, Reviews