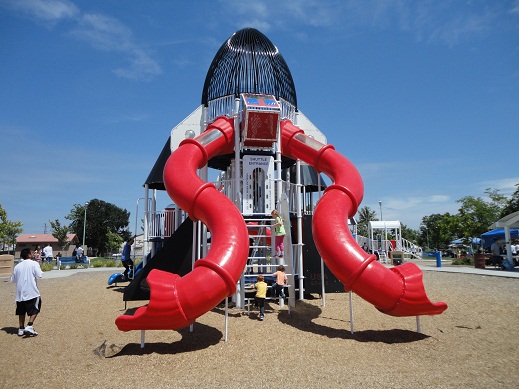 Right beside the Aerospace Museum of California sits an amazing playground at Freedom Park.  I recommend checking out the museum and then heading over to the park for a truly awesome outing!
What kid would not want to play on a SPACE SHUTTLE?
We happened to be in the area recently and went to Freedom Park on the recommendation of a reader.  When the kids got out of the car and saw the space shuttle shaped structure, eyes lit up and they were off and running!  There is also a cute little sprayground that is open from 12-7pm and kids were cooling off in their clothes or bathing suits.
What you'll find:
Lots of climbing and sliding
Zipline
Rock climbing wall
Toddler Playground
Swings
Sprayground
Wood chips
3 Shaded picnic bench areas
BBQ Grills
Large grassy areas
Bathrooms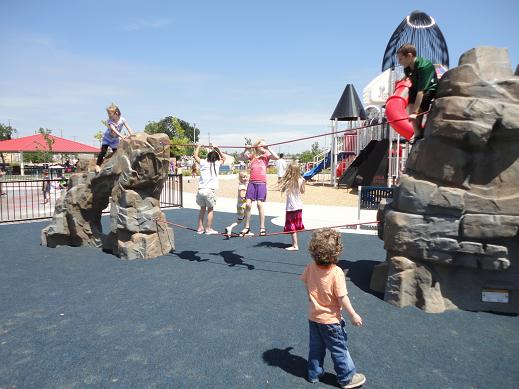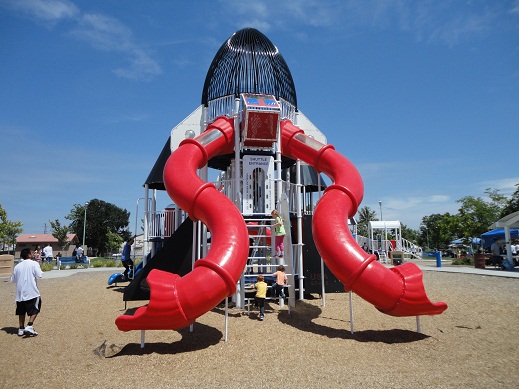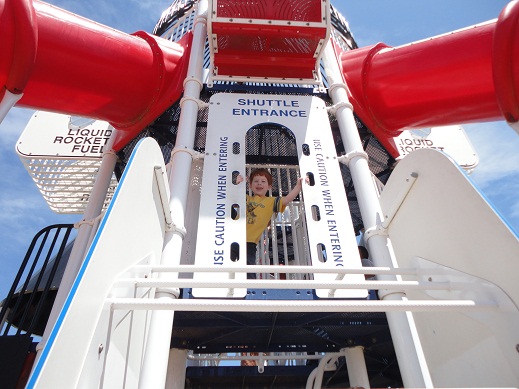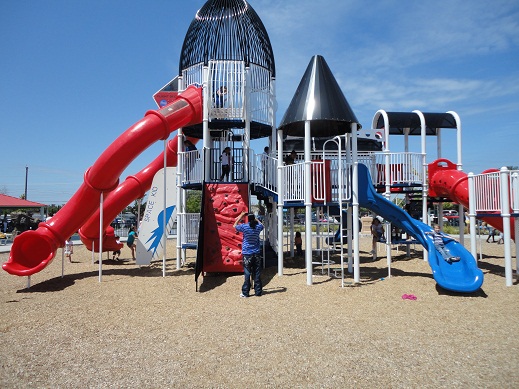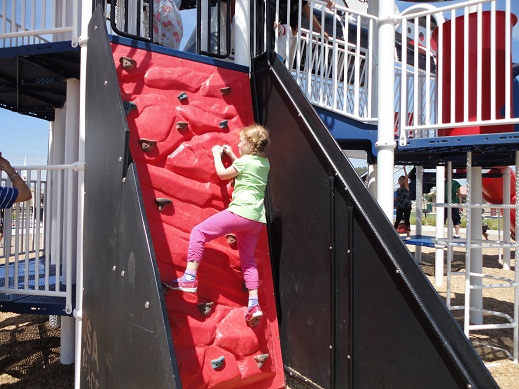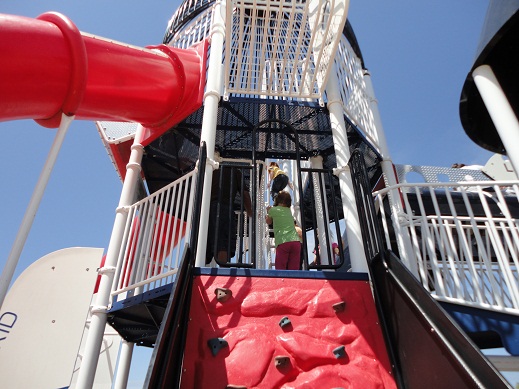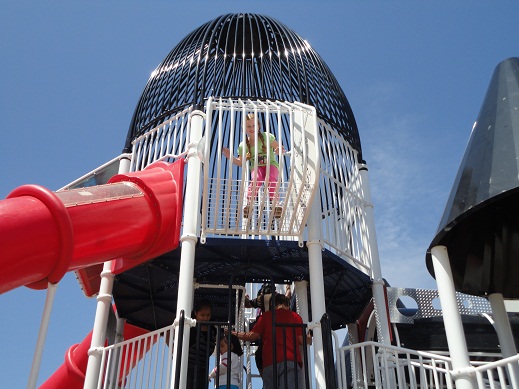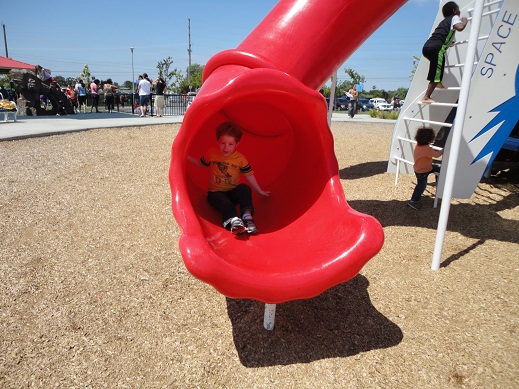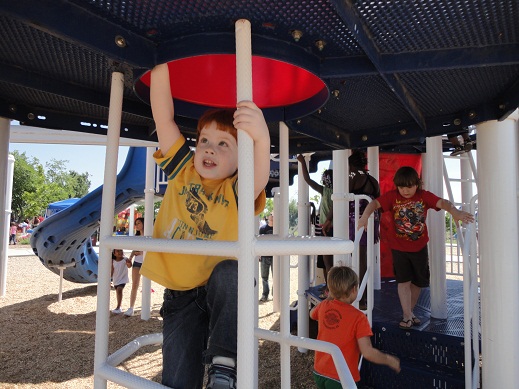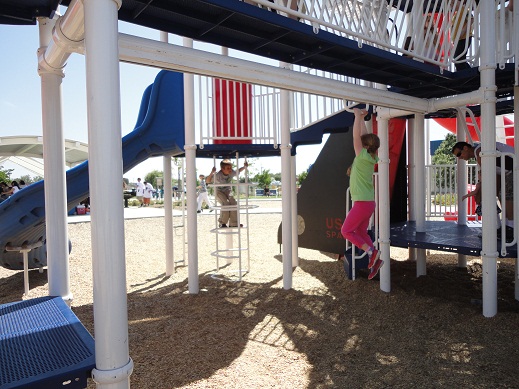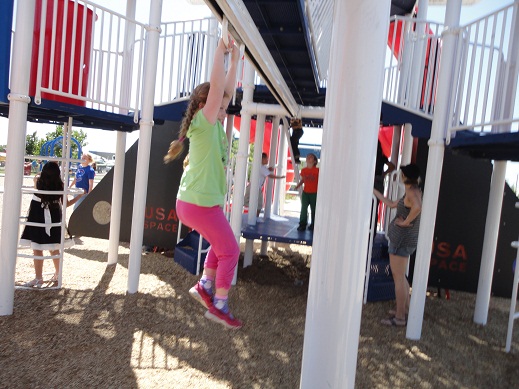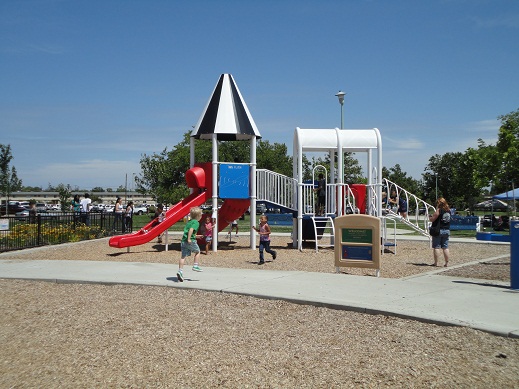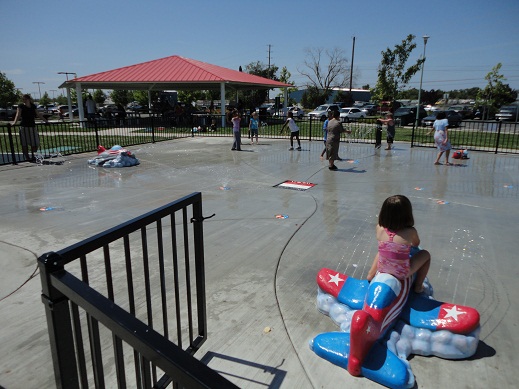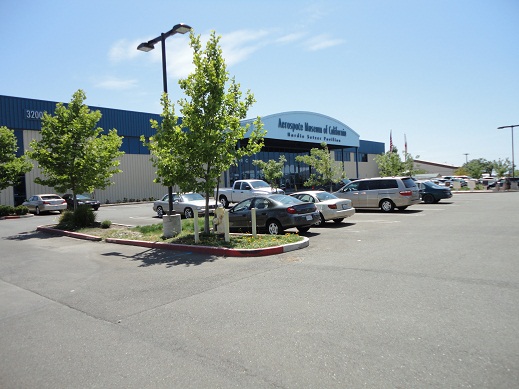 Be sure to check out the Aerospace Museum of California next to the park if you have time. The museum houses a wide range of aircraft types including fighters, trainers, transports and bi-planes. Kids love getting up close to the giant aircrafts and they try to have 2 or 3 open per day so that you can climb inside!  It's a lot of fun! Very affordable and kids 5 and under are always FREE!
Freedom Park
3200 Freedom Park Drive
McClellan, CA
Category: Free, Outdoor Activities, Parks, Reviews, Spraygrounds, Summer, Water