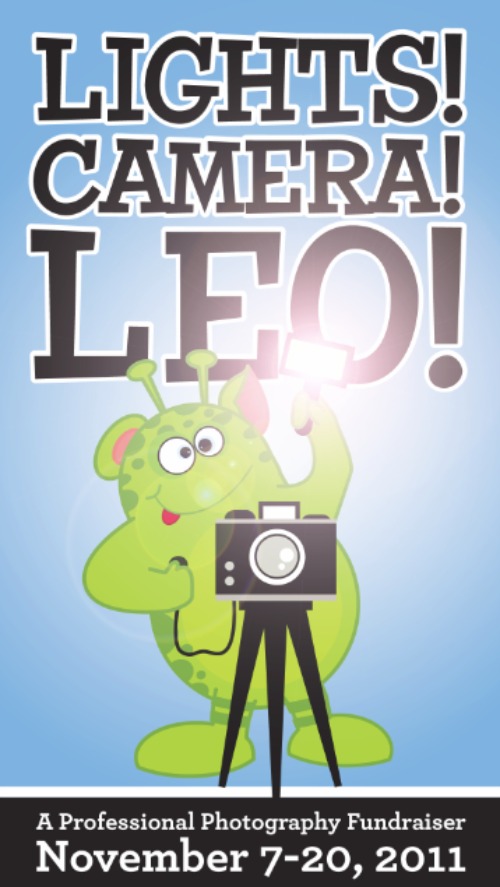 I imagine MANY of you are contemplating taking holiday family photos right about now.  I am excited to present you with a fabulous option!
Professional Family Photos + UNIQUE Location =
Supporting our Sacramento Children's Museum
The Museum is transforming into the most playful and dynamic photo studio in the Sacramento area! With our interactive exhibits you can choose a formal session or capture candid moments that are perfect for holiday gifts, greeting cards or displays in your home. -SCM

I feel like the holidays are sneaking up on me again!  How about you?
Does your Holiday To-Do List look something like this?
– Grocery Shopping
– Cooking
– Entertaining
– Shopping
– Baking
– Decorating
– Planning
– Family Outings
– More Shopping
– Partying
– Traveling
– Taking Family Photos
– Sending Holiday Cards
– More Shopping
– Wrapping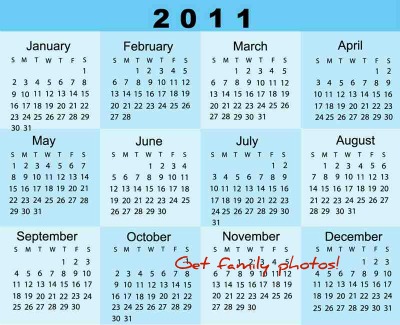 There is SO much to do and so little time.  I just love that  Sacramento Children's Museum is helping us check Family Photos off the list by making it easy…and FUN!
I know from experience, that it can be difficult to go through the steps of getting professional family photos taken.  From researching local photographers to setting up the perfect time and place, it can be overwhelming.  So now that the photographers have been chosen, the location is taken care of, and the dates have been set.  All you have to do is call and choose the best time slot for your family!
Lights, Camera, LEO! is the perfect way to benefit your family and the Sacramento Children's Museum at the same time!  As a non-profit community organization, the Sacramento Children's Museum relies on the donations of individuals, corporations and foundations to provide one-of-a-kind experiences and education for our kids.
Just think how great it would be to have your kids in a setting that excites them.  I imagine the smiles will come easily!  Your unforgettable photos and portraits will be taken by one of these great Sacramento Photographers:
Rita Gordon Images
Blue Gate Photography
Reflections by Michelle Lipowski

GET PROFESSIONAL & FUN FAMILY PHOTOS THIS YEAR!
Here are the details:

$200 SCM Members/ $300 Non-members

Photography Package includes a 45 minute private portrait session in all 3 unique interior museum locations plus a CD with 10 high resolution edited images.

Holiday cards & ornaments, gift items, and standard prints available at an additional cost.
Just a thought…you may want to consider a Sacramento Children's Museum Membership at this time.  You would pay around the same amount as the "Non-member" cost to get both the Photography Package AND a Family Membership.
– Spaces are limited from November 7th-November 20th –
Call 916-638-7225 to reserve your spot now!
Sacramento Children's Museum
2701 Prospect Park Drive
Rancho Cordova, CA
(916) 638-7225

{Disclosure: Sacramento Children's Museum is a Sacramento Sidetracks sponsor.  My opinions are 100% my own and I am thrilled to spread the word about our new museum!}

Category: Christmas, Events, Holiday, Rainy Day, Summer, Water