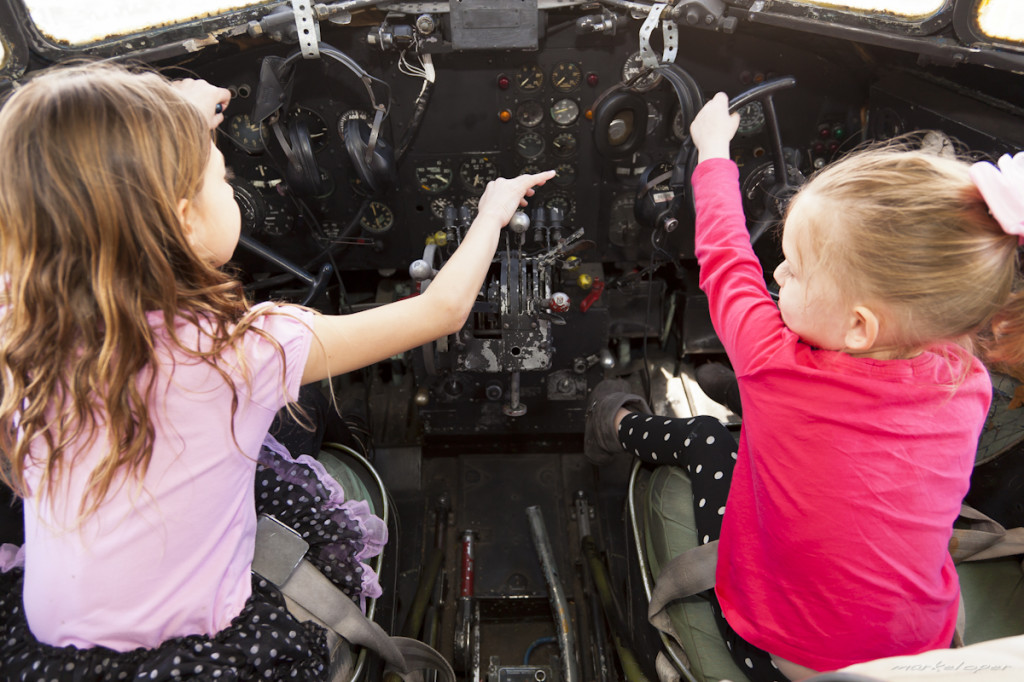 Imagine and Explore unique AIRCRAFTS from the past and the present!
I've got a perfect Saturday evening FAMILY OUTING for you!  The kids will be thrilled at the chance to climb into the cockpits of these giant aircrafts (heck…us grown-ups will be, too!).
The Aerospace Museum of California will hold Twilight Open Cockpit this Saturday, March 24th, from 4:00 – 8:00pm.  You are invited to explore, climb into or imagine what it would be like to soar through the skies in several of the many aircrafts on the ramp.  Experience historic planes and displays representing over eight decades of aviation history!
Have you ever wanted to fly as a pilot in a World War Spad, a P-38 Lighting, a P-51 Mustang, or even an F-86 Sabre Jet?  Now is your chance!  The Morphis Motion Ride Simulator allows you to have the feeling and visual effect of sitting in the cockpit with the pilot and experiencing flight as never before.  Or, you can launch from an aircraft carrier and fly a mission in a US Navy F/A-18.  There is a small extra charge for the flight simulators and you can see more information by clicking here.
Swabbies On The River will be on hand selling their famous tacos, as well as hot dogs for the kids!
When: Saturday, March 24; 4:00 to 8:00p.m.
Where: Aerospace Museum of California, 3200 Freedom Park Drive, McClellan, CA 95652
Cost: General Admission – Adults $8.00, Kids (Ages 6-12) $5.00, Kids (Ages 0-5) FREE
Info: Click here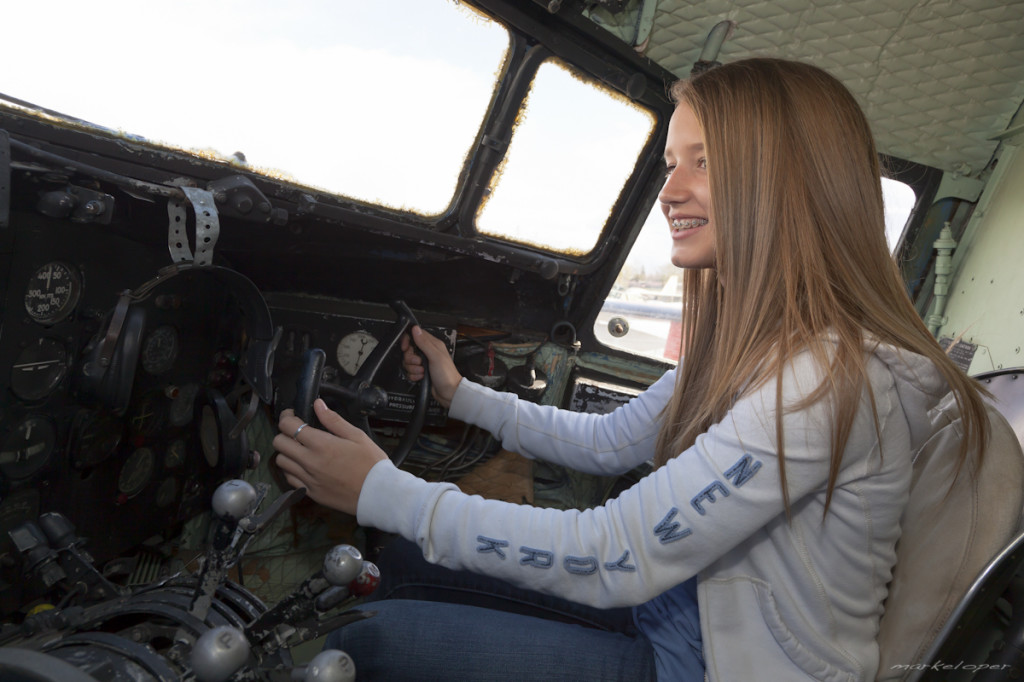 [mappress]
Category: Birthday Parties, Christmas, Day Trips, Events, Free, Giveaways, Rainy Day