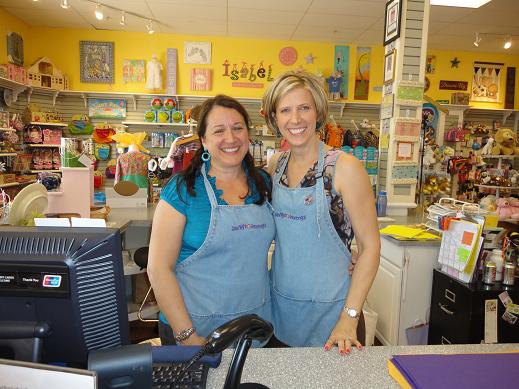 Celebrating the Joy of Childhood
I would like you to meet an incredible new sponsor of ours, Starlight Starbright.  They are an adorable children's boutique in Folsom that carries clothes, shoes, furniture, decor, and more!  The store is run by two of the three owners that live locally, Kerri Kaye and Karen McConnell.  These two fun-loving ladies have a passion for what they do and have created a welcoming, friendly atmosphere.
I paid a visit to the boutique a couple of days ago and was giddy as I took in all the eye candy!  Colorful and unique, the items they carry cannot be found just anywhere.  Whether you are shopping for your own children or gifts, you will definitely find treasures with the WOW factor.  These ladies are moms themselves and have thought of everything…they even have a safe playroom in the back so your little ones can keep busy while you browse!
My favorite finds:
They will help you design your child's room!  You can order quality furniture, custom bedding (working within your budget), and even a unique hand-painted name to hang on your child's wall.
Girls couture outfits with colors and patterns to die for.  Plus…all the accessories to match like bows, barrettes, headband, flowers.
A boy's shirt with an image of a sign that says "Sister For Sale"  Haha!
Wipe off educational place mats and chunky wooden puzzles.
Trunkis!  These amazing kid's suitcases look like animals.  Kids can decorate their own with stickers, pull it and even ride on it!  (Apparantly they are all the rage in Europe but I was not aware of them until now.)
Besides all the wonderful products, Starlight Starbright also offers Storytime every Tuesday and Sign Language Classes every Wednesday right in the store!
Storytime:
Every Tuesday Morning from 10:30-11:00am, you can attend Storytime at Starlight Starbright for FREE!  Geared towards preschoolers and younger, it is a fun half hour of silliness, stories, and a snack.

Baby Sign and Play Classes:
Ages 3 mos. – 3 yrs. old with parent/caregiver.
Sign Language classes that are fun and interactive for both parents and children!  Two-way communication through signs allows for bonding and lessens frustration as children learn to express their needs and feelings months before they can speak.  They incorporate story time, music and dancing, games, and snack time to teach new signs and attach them to concrete concepts.
Classes 1-8   Wednesdays, October 19th – December 7th, 2011; 4:00pm – 4:45pm.  $15.00 per child/class (sibling discount available).

Signing Time Academy Classes:
Ages 4 years – 10 years old.  Parents encouraged to participate.
Children will learn signs quickly and easily through story time, singing and dancing, games, and possible field trips.  In addition to discovering a new enriching language together, there are many more benefits to signing with your child such as enhanced communication skills, reduced frustration, improved reading skills, empowers any individual with special needs, and may even boost IQ.
Classes 1-8   Wednesdays, October 19th – December 7th, 2011; 5:00pm – 6:00pm  $15.00 per child/class (sibling discount available).

Talk to Starlight Starbright for details on registering!
I highly recommend popping in to Starlight Starbright for a visit…you may just make somebody's wishes come true!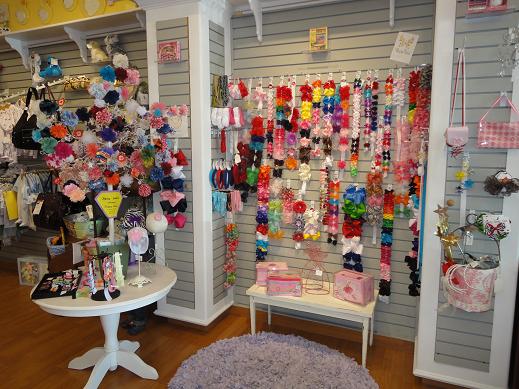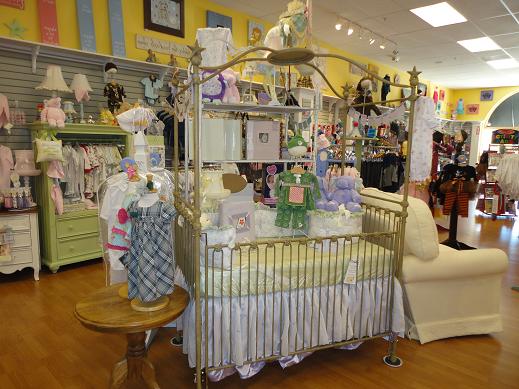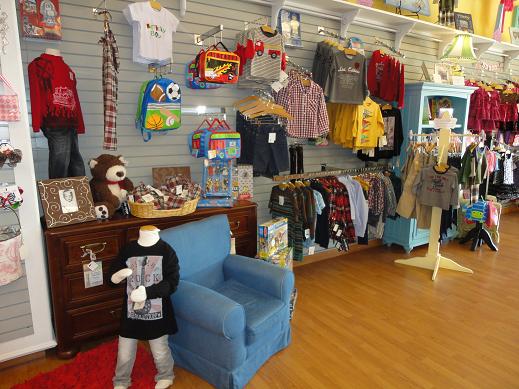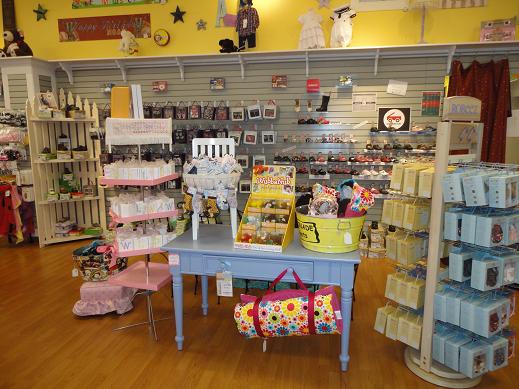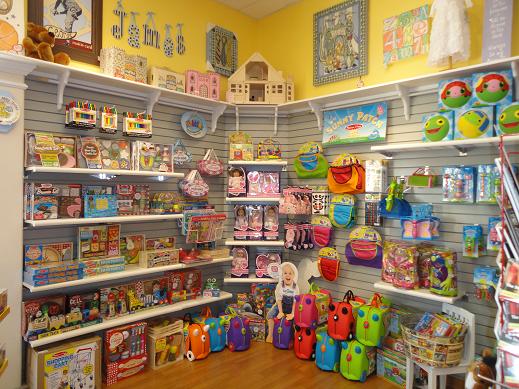 [Giveaway closed…Congratulations to Carrie Steed!]
Enter to Win a $40 Gift Card!
Starlight Starbright has generously offered a $40 Gift Card for one lucky Sacramento Sidetracks reader!  The winner will be announced on Friday morning and can either pick up the gift card at the store or have it sent in the mail.  [If you win, you can use it any time but may want to take advantage of their awesome Lucky Duck Sale Friday through Sunday!]
To enter to win, all you need to do is:

1.  Leave a Comment on this post letting me know what you'd love to use the gift card for!
2.  Click here and "Like" Starlight Starbright on Facebook.
These two things count as one entry.
You have until Thursday, September 23rd, at midnight to enter.  The winner will be chosen using Random.org and will be announced on Friday morning.  Good luck!
Click HERE for info on the LUCKY DUCK SALE this weekend!

Starlight Starbright
(located between Party City and CVS)
2780 E. Bidwell, Suite #300
Folsom, CA
916.983.9977
Category: Giveaways, Indoor Activities, Storytime