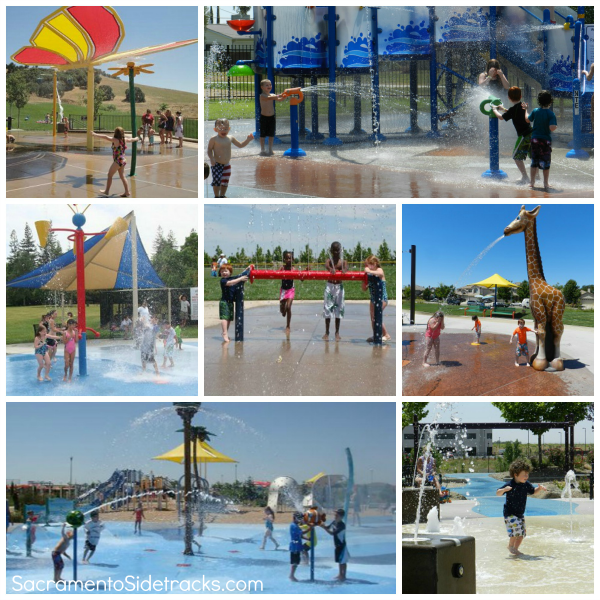 If you've been following Sacramento Sidetracks through the years, then you know I am always enthusiastic about the spraygrounds we have in our area! They offer the most fabulous FREE way for kids to cool off in the summer! Most of the "spraygrounds", "splash pads" and "fountains" on this list are located within a park that also has a playground and picnic areas, so we are talking hours of fun!
For more information, you can click on the name of each park to be linked to its website. Some of the spraygrounds are only open on weekends at the beginning and end of summer, so be sure to check details before visiting.
I am thrilled to tell you that all of the spraygrounds that were not operating during the last one or two summers due to drought are now open! Woohoo!
Arden-Arcade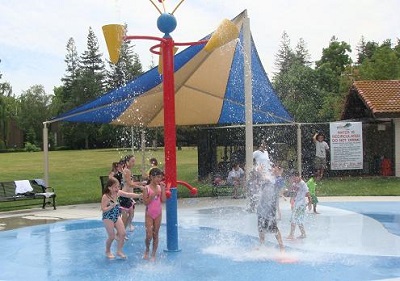 2350 Northrop Avenue, Sacramento
Open 11am-6pm May – September
Review & Photos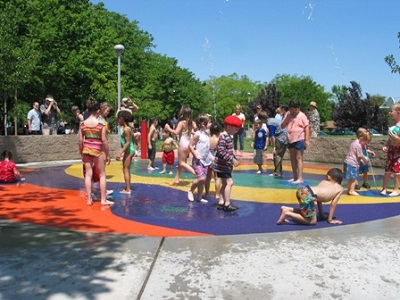 2804 Pope Ave, Sacramento
Open 10am-7pm daily; May – October
El Dorado Hills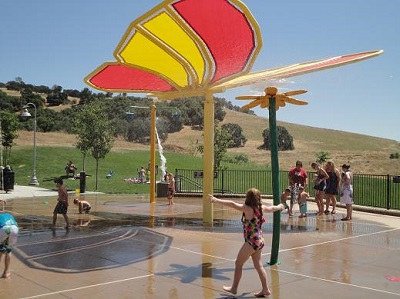 100 Alexandra Drive, El Dorado Hills
Open 10am-6pm daily, May – September
Review & Photos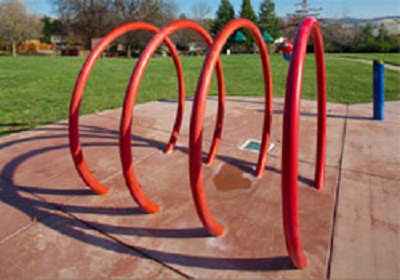 831 Redwood Ln, El Dorado Hills
Open 10am-6pm daily, May – September
Elk Grove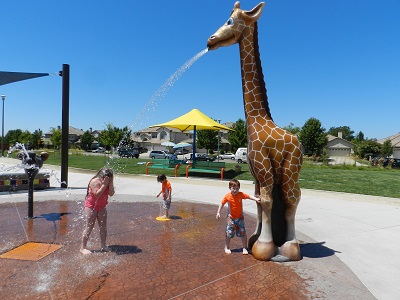 9550 Mainline Drive, Elk Grove
Open 10am – 8pm, May – September
Review & Photos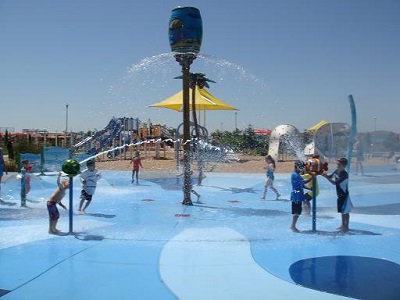 5540 Bellaterra, Elk Grove, CA
Open 10am – 8pm, May – September
Review & Photos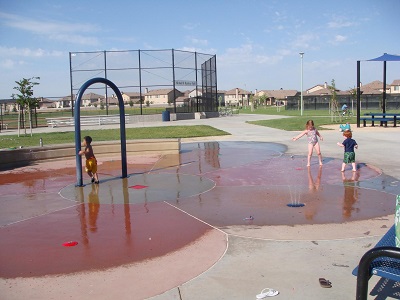 10400 Stathos Drive, Elk Grove
Open 10am – 8pm, May – September
[HORSESHOE PARK IMAGE COMING SOON]
9800 Denali Circle, Elk Grove, CA
Open 10am – 8pm, May – September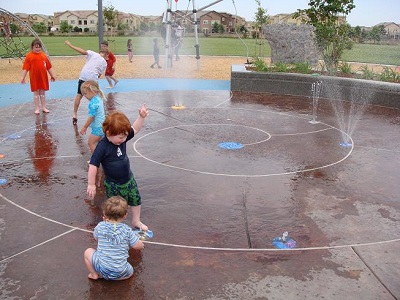 10069 Whitelock Parkway, Elk Grove
Open 10am – 8pm, May – September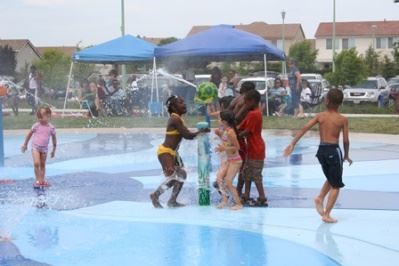 10050 East Taron Drive, Elk Grove
Open 10am – 8pm, May – September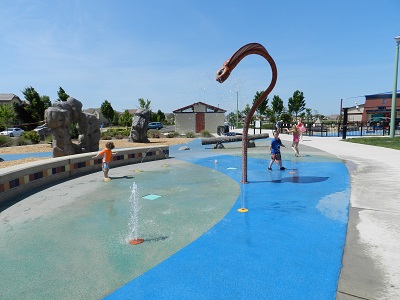 5511 Dorcey Drive, Elk Grove
Open 10am – 8pm, May – September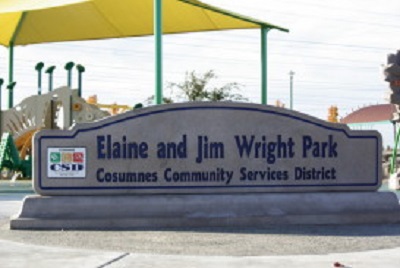 9370 Sierra River Drive, Elk Grove
Open 10am – 8pm, May – September
Folsom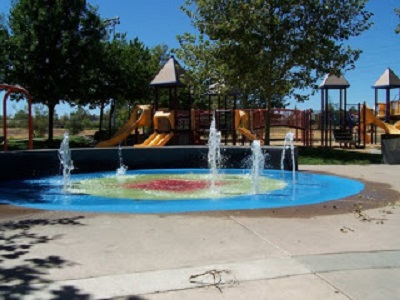 1322 Bundrick Dr  Folsom
Open 11am – 7pm, May – October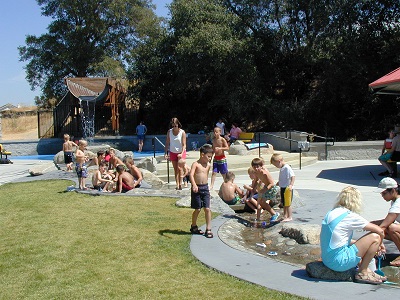 6004 Riley Street, Folsom
Open 11am – 7pm, May – October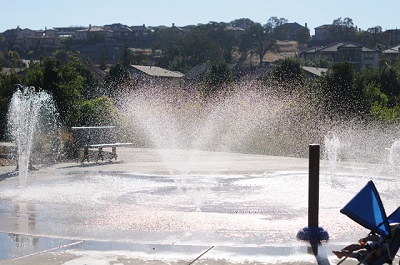 700 Golf Links Rd, Folsom
Open 11am – 7pm, May – October
Natomas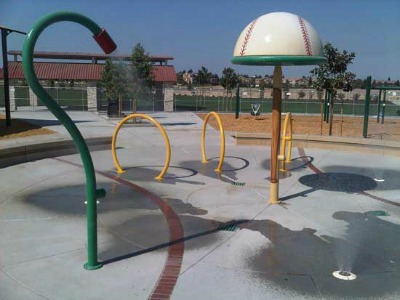 4989 Natomas Blvd., Sacramento, CA
Open Memorial Day – Labor Day
North Highlands
3200 Freedom Park Dr., McClellan, CA
Open Memorial Day – Labor Day dawn to dusk
Rancho Cordova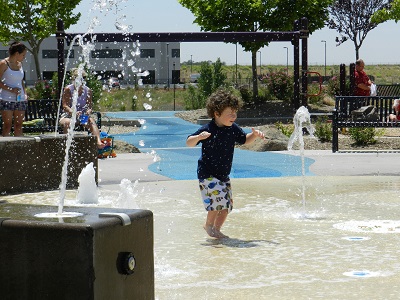 3625 Spoto Drive, Rancho Cordova
Open May – September 10am-7pm

4041 Borderlands Drive, Rancho Cordova
Open May – September 10am-7pm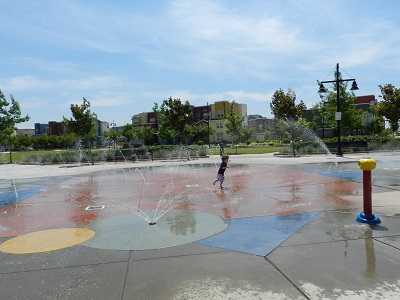 3141 Bridgeway Drive, Rancho Cordova
Open May – September 10am-7pm
10488 White Rock Rd, Rancho Cordova
Open Daily Memorial Day – Labor Day; Visit this post for 2017 hours
$1 wristband to ride water slides; main sprayground area free
Review & Photos
Rocklin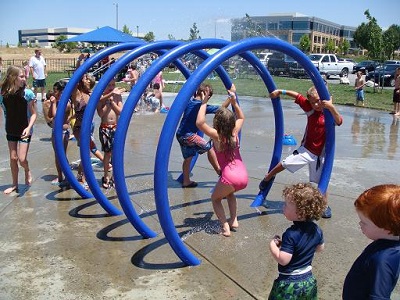 6101 West Oaks Blvd., Rocklin
Open Daily May – October 10am-7:30
Review & Photos
1810 Whitney Ranch Parkway, Rocklin
Open Daily May – October 10am-7:30
Roseville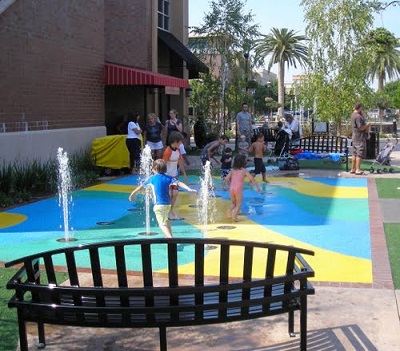 1013 Galleria Blvd, Roseville
Open daily Memorial Day – Labor Day; 11am-6pm
West Sacramento
3650 Southport Parkway, West Sacramento, CA
Open May – September
Review & Photos
Woodland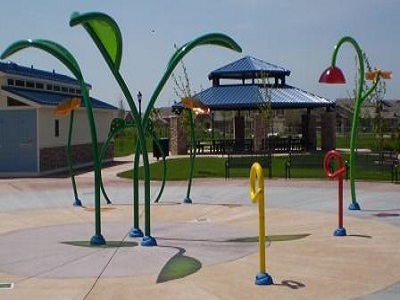 1705 Miekle Avenue, Woodland
Open May – September 10am – 8pm
For more fun things to do this summer:
Category: Blog, Summer, summer favorites, Water